Page 10 of 13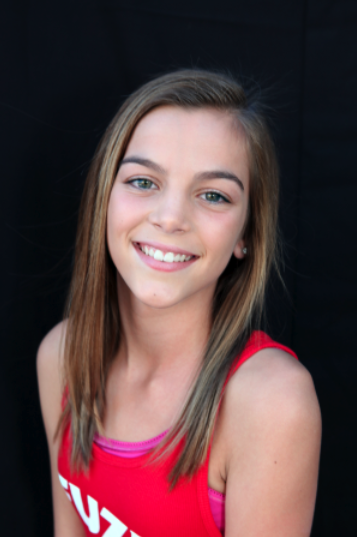 Madison M.
Age: 12
Hometown: Cave Creek
Final Voting Ranking: #9
Hobbies: Dancing, Running, Baking, Fashion
Who would you like to thank if you win? Arizona Foothills Magazine, my mom, dad, brother, sister, family and friends.
How did you get so many votes? Friends, family, parents, co-workers and a few strangers
Why should you be the next Future Face of Foothills? I strive to be a good role model for girls 15 and under. I am a good student, athlete and volunteer. I believe in good nutrition and being physically fit. I have confidence, responsibility, organization and a magnetic personality (or so I have been told :) ).