Page 13 of 13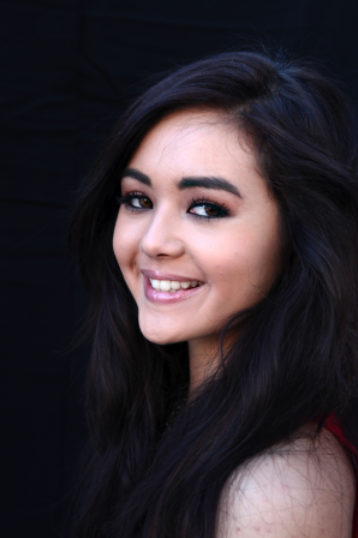 Leihala I.
Age: 14
Hometown: Gilbert
Final Voting Ranking: #12
Hobbies: Volleyball, Modeling, Basketball, Hula Dancing
Favorite Modeling Job Ever: Being in a Justin Beiber MTV Promo Video
Who would you like to thank if you win? Everyone who voted for me.
Why should you be the next Future Face of Foothills? I'd represent Face of Foothills with honor and respect, and love love the opportunity to gain more experience. Also, to be in a magazine would be great!