Page 5 of 13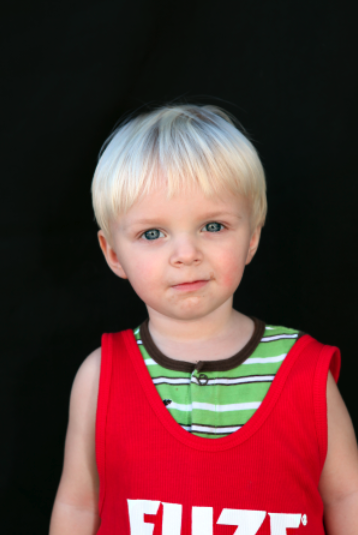 Zachary R.
Age: 1
Hometown: Phoenix
Final Voting Ranking: #4
Hobbies: Playing Drums, Elmo, Singing, Playing
How did you get so many votes? Friends and family helped me vote.
Who would you like to thank if you win? Arizona Foothills, my friends and family.
Why should you be the next Future Face of Foothills? Because I have the looks and character.