Page 2 of 33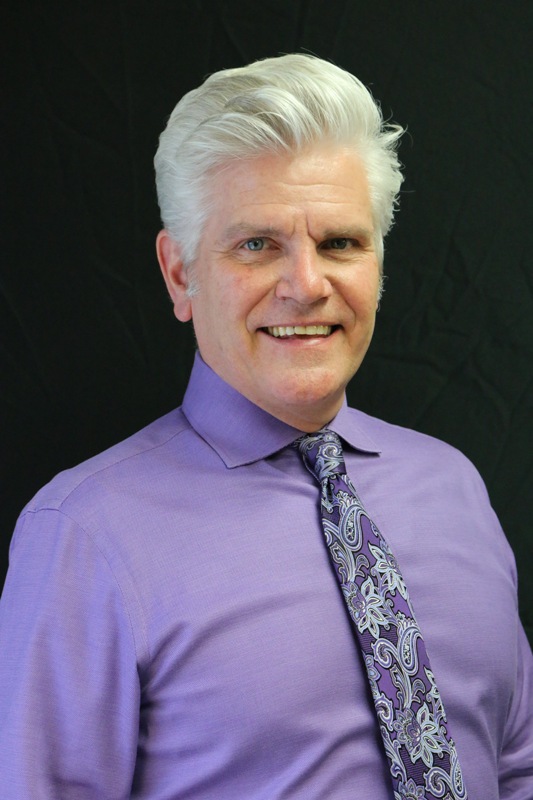 Bobb Cooper
Producing artistic director of Valley Youth Theatre, which celebrates its 31st anniversary this year (oh, and Emma Stone named Cooper in her Oscar speech)
How did you get your start in the arts? After performing in school productions in my hometown of Detroit, I began my professional career at 17 and went on to perform as an actor, singer and dancer in New York. I was then in national tours and spent 13 years in Hollywood as a professional actor, producer, writer and entertainer. Most notably, my wife, Karol, and I created the characters of Bobbo and Kookie The Clowns and performed for hundreds of parties, including children's birthday parties, many of which were for the children of celebrities including Arnold Schwarzenegger and Jim Carrey.
What is the most rewarding part of your career? What about the biggest challenge? One of the biggest challenges–which we're beginning to overcome–is convincing patrons, donors, business partners and the media that, just because our performers are all under 20 years of age, that doesn't mean you aren't going to get a completely professional performance and high-quality production. The time, talent and dedication these young people put into every production is equal to that of any adult, if not greater. What's most rewarding is the fact that this is changing, and we are gaining the respect and admiration of the community, while impressing the importance of children in the arts and in the community.
You have been instrumental in launching the careers of well-known actors, namely Emma Stone. What goes through your head when you're being identified in a Vanity Fair article or thanked in an Academy Award speech? The first thing I think is, 'Good God, what an honor.' It makes me feel that the work I do every day—to help young people be the best they can be through performing arts—really does matter.
What do you hope for the future of arts and theater within the Valley? I really hope the Valley, including corporations, individuals and foundations, will take an even stronger stand in continuing to embrace the arts and will increase that stand, over time.
In what ways do you give back to the community? I believe it's through VYT's community outreach programs. They provide accessibility to live theater that children may not otherwise have and demonstrate our commitment to giving back to the community that supports us. Sponsor-a-Seat allows disadvantaged children from dozens of social service organizations to attend a free performance and enjoy lunch with the cast and crew. Literacy and the Arts gives students from Title 1 schools a page-to-stage experience by effectively combining the power of in-school learning with the experience of live theatre. We also host HopeKids dress rehearsal nights, bringing children with chronic and life-threatening illnesses and their families to a free performance. Our Military Nights provide complimentary tickets to families of the armed forces. Field trips provide a way for teachers to supplement under-funded school arts programs by purchasing tickets at a greatly reduced price.