Galleries and Events
Scottsdale Museum of Contemporary Arts (SMOCA) Lit Lounge has teamed up with Phoenix New Times to present a special "Lit Lounge: The Best of Phoenix Edition", which is being held this Thursday, September 25th at Crescent Ballroom.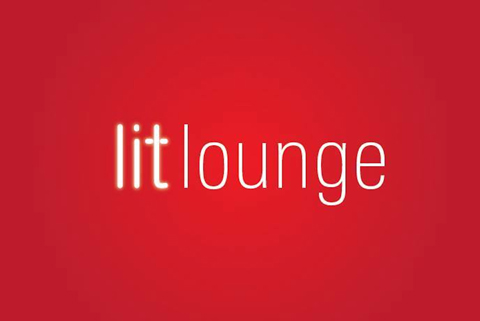 Read more...
Get ready for a night of great art when you head to Old Town Scottsdale for their weekly Thursday night ArtWalk.

Read more...
Scottsdale Public Arts has brought us another captivating exhibition with "Cultural Savant: The Art and Collections of Joe Willie Smith" to the Gallery at the Scottsdale Civic Center Library.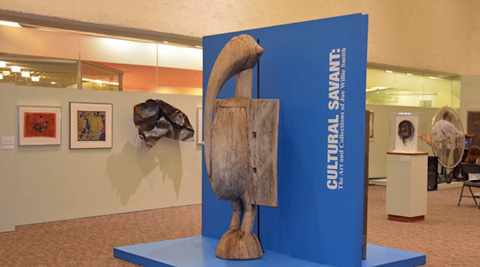 Read more...
Worth a Thousand Words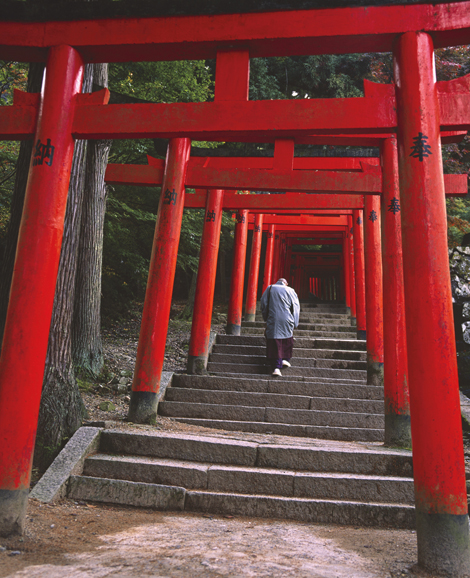 What started off as a small project in 1987 to simply capture images of Phoenix Sister Cities has become an international exhibition of cultural appreciation.
More than two decades ago, a one-of-a-kind program was introduced in the Valley for the first time ever, showcasing cultures from across the world through the eyes of Phoenix photographers. Errol Zimmerman and Peter Ensenberger, two Phoenix men representing the original project, took seats as committee chairmen for...
Read more...
No matter what medium of art you enjoy, the Valley's museums have plenty of variety to ensure you'll like what you see. And with summer here, tons of new exhibits are open and just begging to be viewed. You can be sure the ACs will be cranked up in there, making them the coolest spots to flock to this summer. We found some crowd -leasing exhibits which are definitely worth the visit.
Read more...