Artists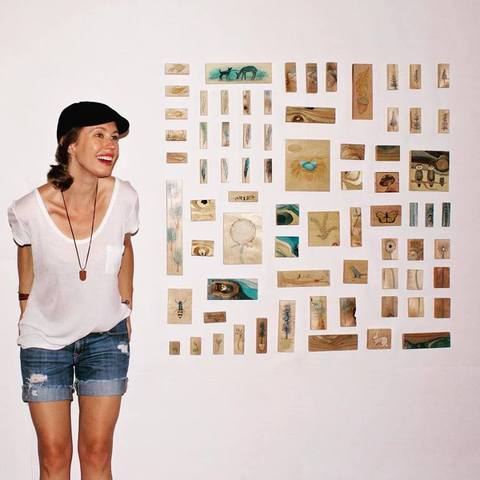 Meet local artist Lora Barnhiser, who is originally from Bellville Ohio and is a Phoenix transplant that creates an exciting variety of paintings, jewelry and more. 
Read more...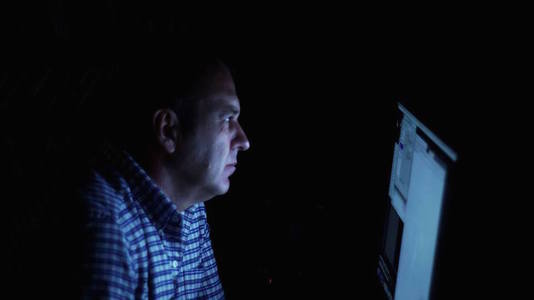 Meet local director, photographer and activist Wayne Rainey, who is a Phoenix native and a third generation Phoenician that has been creating breathtaking photography and videos for over 25 years.
Read more...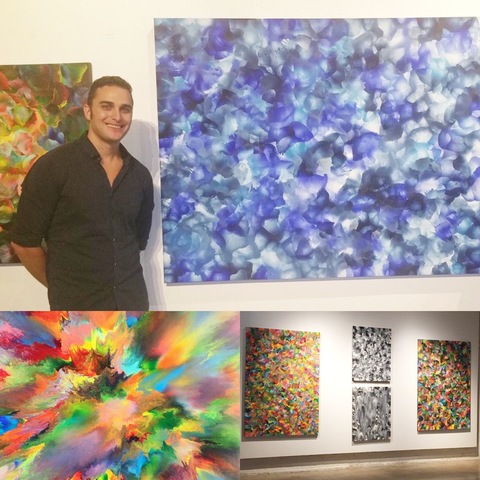 Meet emerging young artist, Ryan J. Carey who is originally from California moved to Arizona in early 2013. Carey is creating breathtaking oil paintings composed with only his breath and thinned oil paint.
Read more...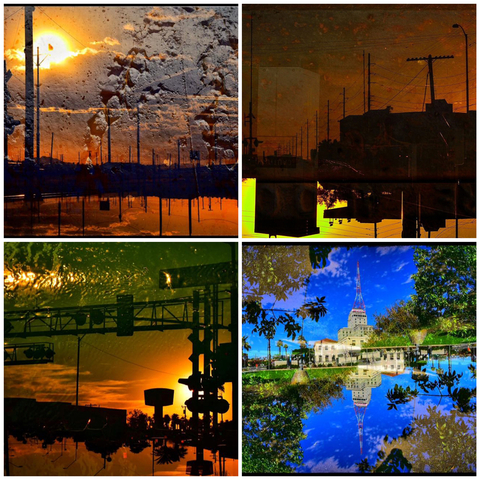 Meet a self taught artist John Carbis, who creates multiple exposure digital photography with minimal editing, combining vivid colors, patterns and silhouettes that captures the essence and beauty of Phoenix.
Read more...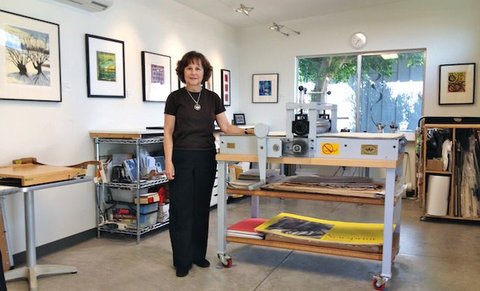 Meet local artist Sarah Kriehn, a retired art teacher who creates one-of-a-kind Monotypes and Collagraphs.
Read more...