Artists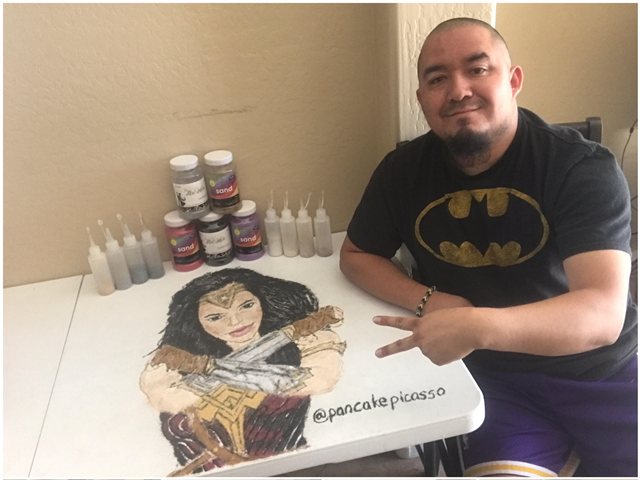 Adam Gonzalez, better known as the Pancake Picasso, is a California-born 33-year-old artist who has lived in Arizona for the majority of his life. Gonzalez isn't an ordinary artist, though. Ss a matter of fact, he doesn't even consider himself an artist at all.
Three years ago, Gonzalez's 3-year-old daughter, Reagen, showed him pancake art videos on YouTube. Gonzalez immediately knew that...
Read more...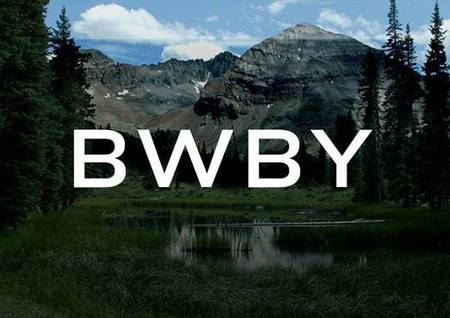 Multimedia artist Steven Yazzie premiered his latest body of work in his solo exhibition
Black White Blue Yellow (BWBY)
at the Heard Museum this past month and it was met with tremendous reviews and support from the community!
Read more...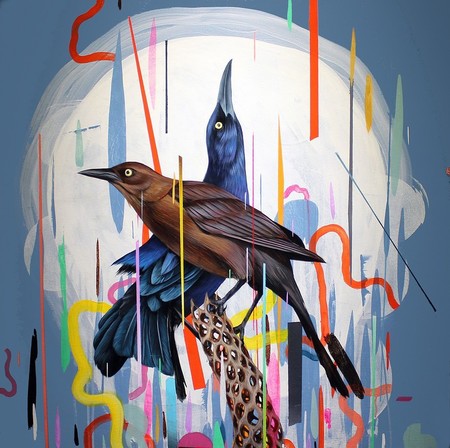 Arizona Native Frank Gonzales is a skilled artist who creates imaginative acrylic paintings that capture the essence of the Sonoran desert.
Read more...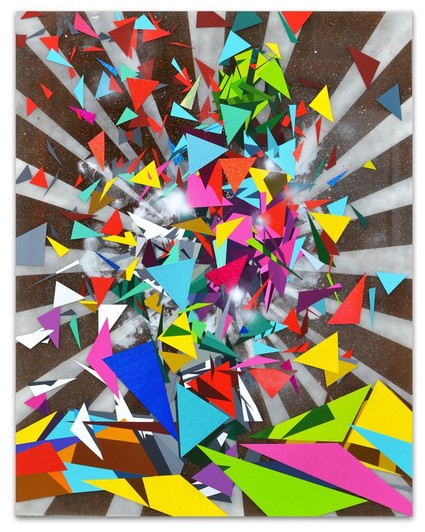 Travis Rice is a mixed media artist who brilliantly blends modernism, architecture and abstraction into a plethora of artwork that is both eye-catching and thought provoking.
Read more...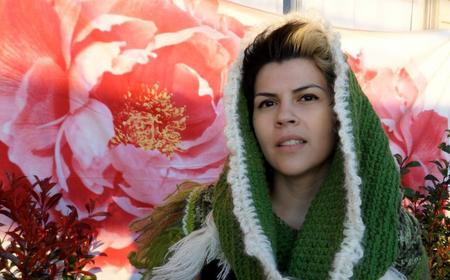 Explore the work of local artist Jessica Palomo, who is busy creating alluring sculptures and powerful drawings.
Read more...