Artists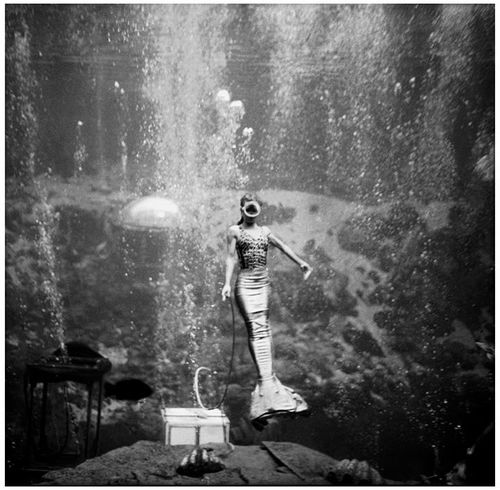 "Mermaid" by Marilyn Szabo
Renowned Photographer Marilyn Szabo has been a talented creative force in the Arizona arts for over 25 years. Throughout her career Szabo has continued to captivate audiences with original imagery and create compelling...
Read more...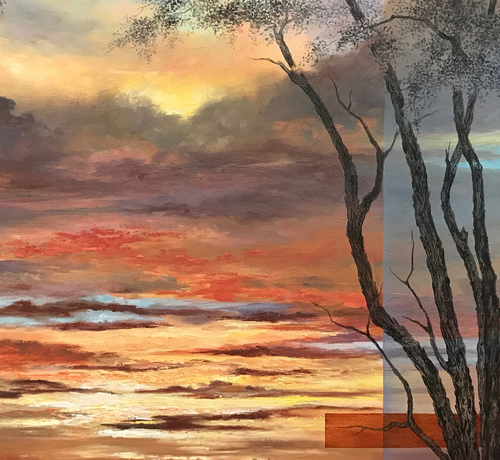 Carstens Fine Art Studio & Gallery will host a special Unveiling Party for 7 new painting by artist/owner Cyndy Carstens on Thursday, January 25th, 2018. Owner and artist Cyndy Carstens will host this exciting party that will showcase these new paintings which will be unveiled at 8pm during the Golden Palette Scottsdale Art Walk from 6:30pm-9:00pm. Visitors will have the opportunity to meet the artist and enjoy light refreshments and enjoy live music by renowned harpist Jocelyn Obermeyer.
Carstens work is...
Read more...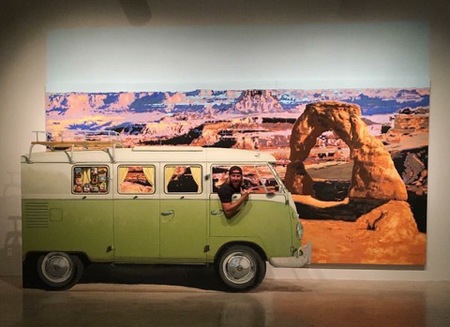 "Enjoy Yourself; It's Closer Than You Think" is the new solo exhibition of Phoenix based artist Randy Slack, currently on view at the Joseph Gross Gallery at University of Arizona in Tucson.
Read more...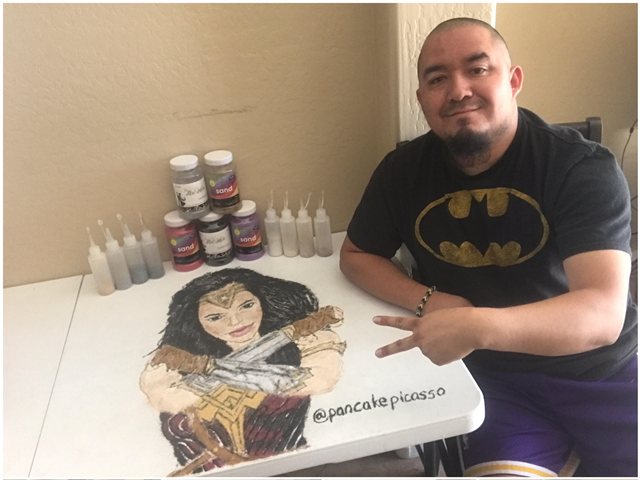 Adam Gonzalez, better known as the Pancake Picasso, is a California-born 33-year-old artist who has lived in Arizona for the majority of his life. Gonzalez isn't an ordinary artist, though. Ss a matter of fact, he doesn't even consider himself an artist at all.
Three years ago, Gonzalez's 3-year-old daughter, Reagen, showed him pancake art videos on YouTube. Gonzalez immediately knew that pancake art was something that he could possibly do. Sure enough, with a little bit of practice, he began creating pancake art. This is when his artistic abilities came to light.
"I didn't even know I was an artist until my friend told me I...
Read more...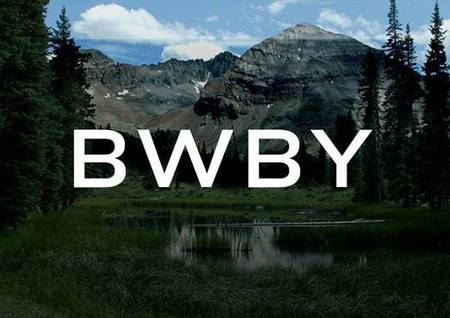 Multimedia artist Steven Yazzie premiered his latest body of work in his solo exhibition
Black White Blue Yellow (BWBY)
at the Heard Museum this past month and it was met with tremendous reviews and support from the community!
Read more...