Artists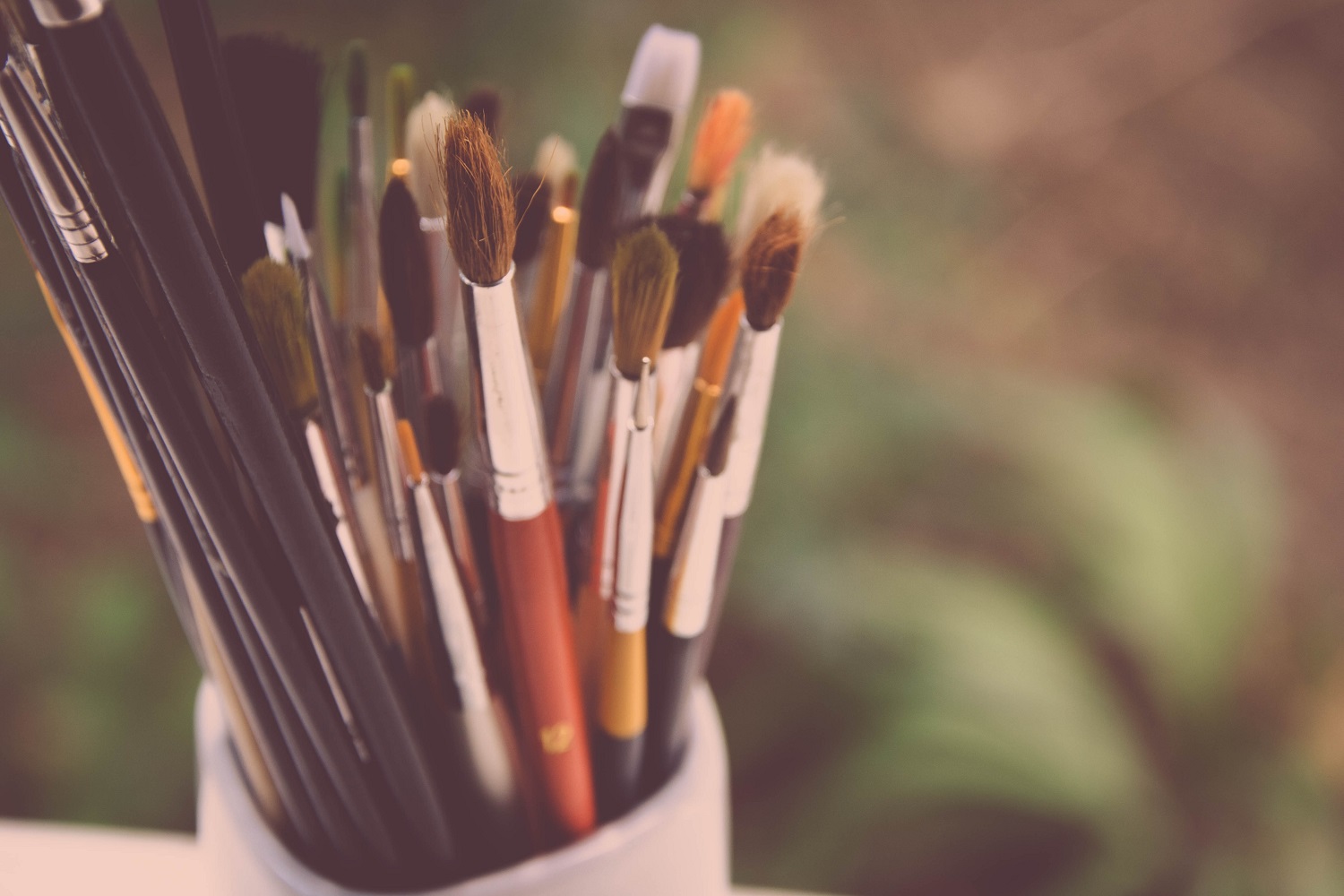 Arizona Citizens for the Arts has named Patrick McWhortor as the new Chief Executive Officer for the organization. McWhortor, well-known within the Arizona public policy and nonprofit communities, will focus on building the organization's engagement with arts and community leaders as well as lead its work to grow public funding and other support for the arts sector across the State of Arizona.
Read more...

The Madison Center for the Arts is thrilled to announce single show tickets for the upcoming 2021 Broadway season, including "Escape to Margaritaville," "Potted Potter", American Ballet Theatre and "Santa's Circus," are on sale now at
Read more...

Prescott Area Artist Studio Tour Returns In-Person October 1-3
With over 100 artists representing a variety of mediums, the Tour is a beloved celebration of art in the Prescott/Quad-City area.
After a temporary hiatus due to the COVID-19 pandemic, the Prescott Area Artist Studio Tour is excited to return with an in-person event held from Friday, October 1 through Sunday, October 3, 2021, 10 a.m. to 4 p.m. each...
Read more...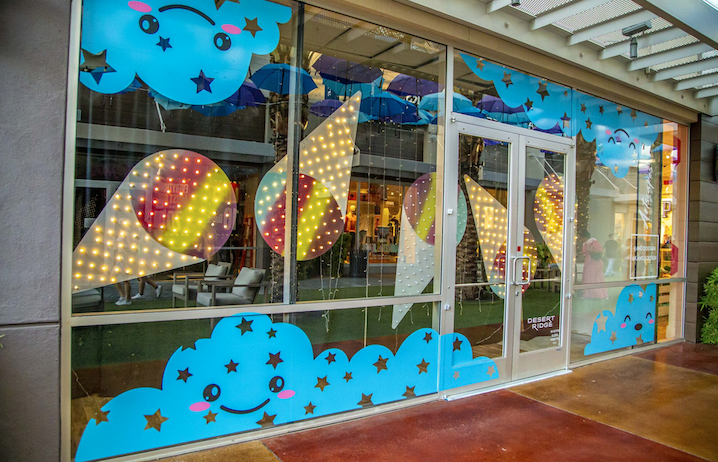 Desert Ridge Marketplace (DRM) is revamping the Artscapes window program to bring new and surprising pops of art into The District! They are calling all local artists to submit installation ideas for a chance to design their own window display. Chosen artists will be awarded $500 and will be featured through onsite signage and digital promotions. The deadline to submit is April 2, please see below for more details!
DRM is looking for unique and creative window...
Read more...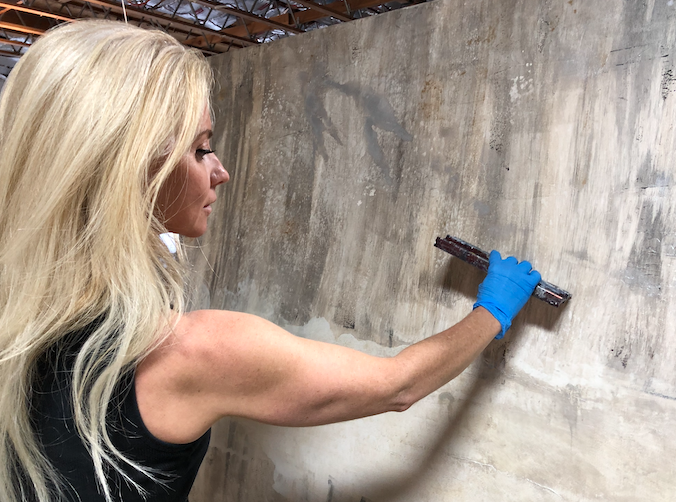 Arizona-Based Artist, Niki Woehler, Opens First Art Gallery in Scottsdale
Woehler is Rapidly Becoming one of the Most Collectable Emerging Artists in the West
Niki Woehler, an Arizona-based artist, has opened her first gallery and working art studio in the heart of Old Town Scottsdale at 7056 E. Main Street. The gallery serves a place for Woehler to create while also displaying her two different types of works: organic, textural canvases...
Read more...