Artists
Need some motivation to work out? The LA Fitness at Southern and Mill Ave. has some new exterior artwork worthy of a place on your 'gram.
Read more...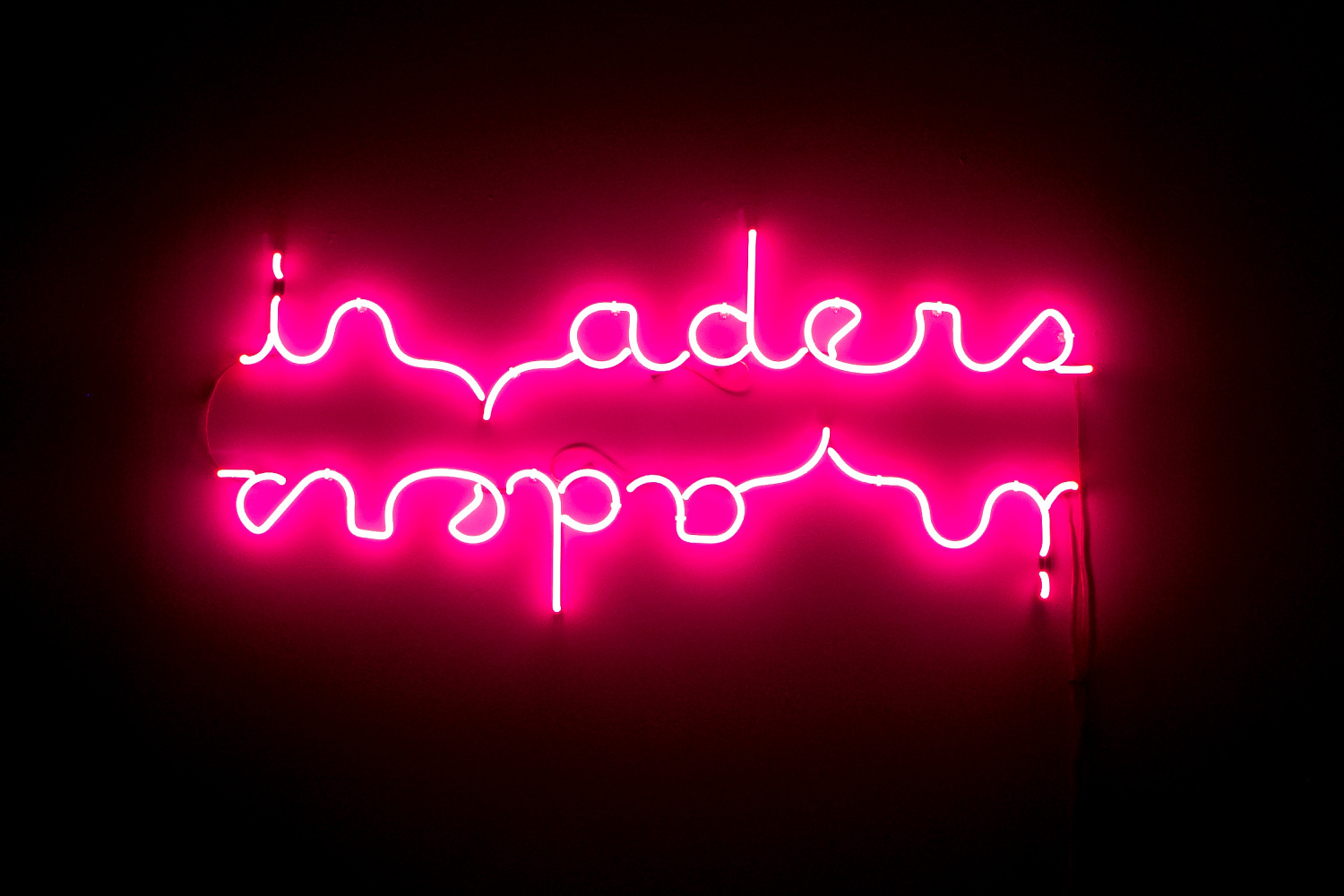 The Phoenix Art Museum is displaying the "Invaders" collection by Julio César Morales, recipient of the 2018 Arlene and Morton Scult Contemporary Forum Award, though August 4. Morales is also a curator for the Arizona State University Art Museum.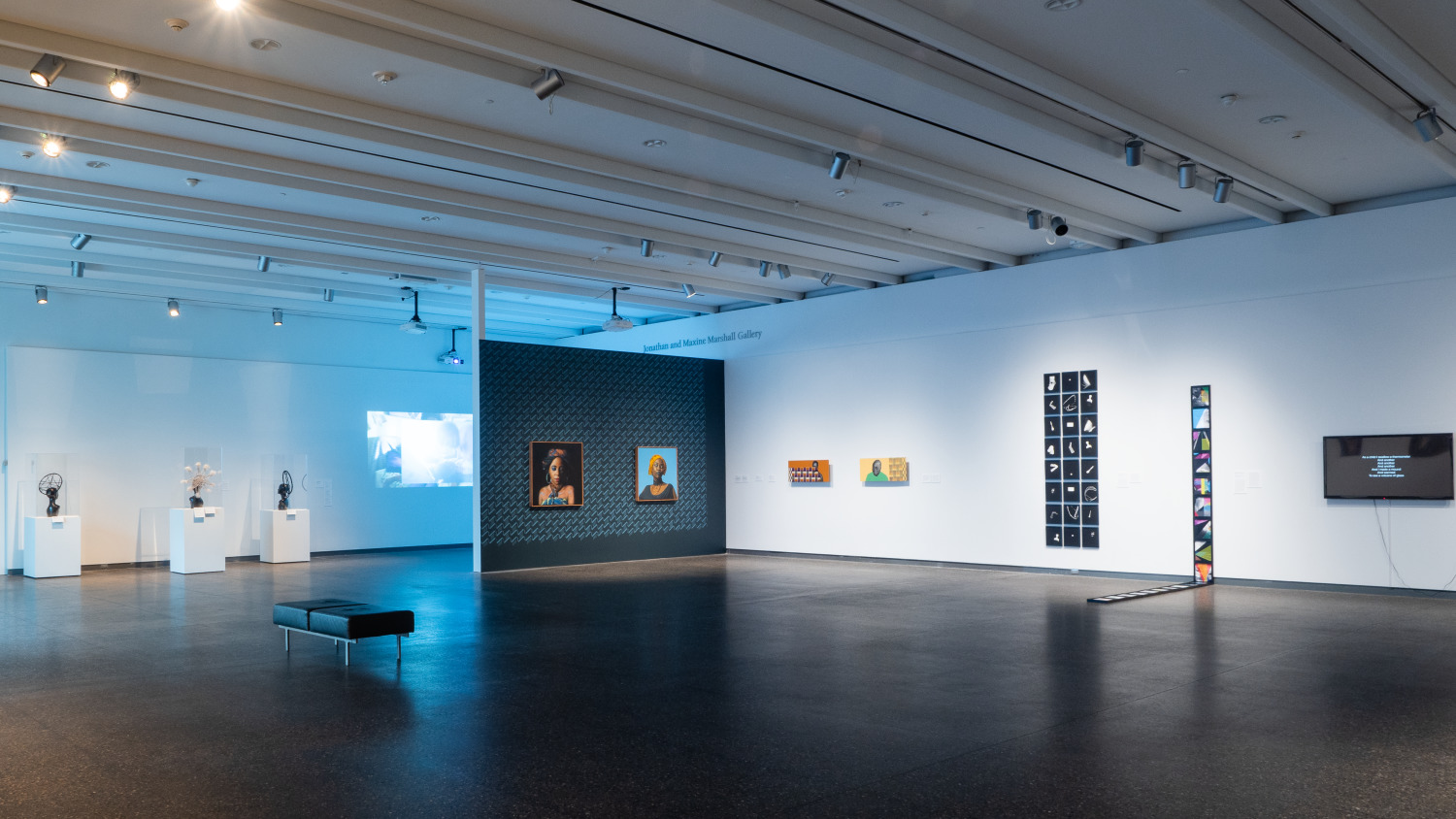 Morales has three pieces in the museum that lead you to the main exhibit. Morales' first piece "Broken Line" is located in the JP Morgan Chase lobby. This piece is on...
Read more...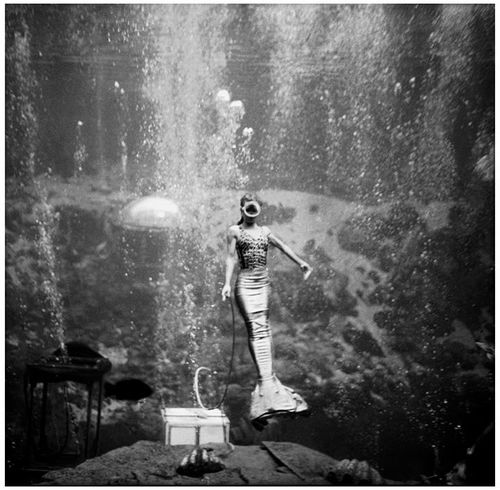 "Mermaid" by Marilyn Szabo
Renowned Photographer Marilyn Szabo has been a talented creative force in the Arizona arts for over 25 years. Throughout her career Szabo has continued to captivate audiences with original imagery and create compelling photography that is timely and relevant. Her strong voice and innate ability to capture the essence of her photographic subjects vary from people to architecture to landscape, and the work has been praised for its depth, craftsmanship and versatility. Szabo's successful virtuoso range of themes include images of Maria Callas, unconventional landscapes such as "X's and O's: Dreamtime", "Jessica's Wedding" and the "Mermaid".
Read more...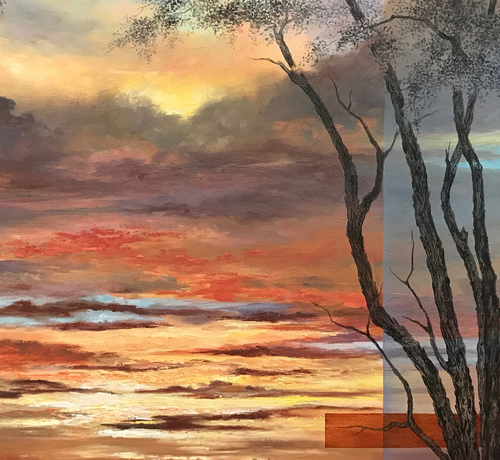 Carstens Fine Art Studio & Gallery will host a special Unveiling Party for 7 new painting by artist/owner Cyndy Carstens on Thursday, January 25th, 2018. Owner and artist Cyndy Carstens will host this exciting party that will showcase these new paintings which will be unveiled at 8pm during the Golden Palette Scottsdale Art Walk from 6:30pm-9:00pm. Visitors will have the opportunity to meet the artist and enjoy light refreshments and enjoy live music by renowned harpist Jocelyn Obermeyer.
Carstens work is...
Read more...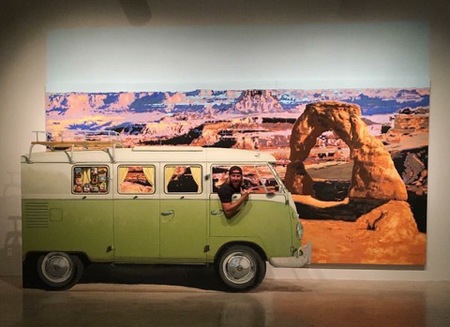 "Enjoy Yourself; It's Closer Than You Think" is the new solo exhibition of Phoenix based artist Randy Slack, currently on view at the Joseph Gross Gallery at University of Arizona in Tucson.
Read more...