Artists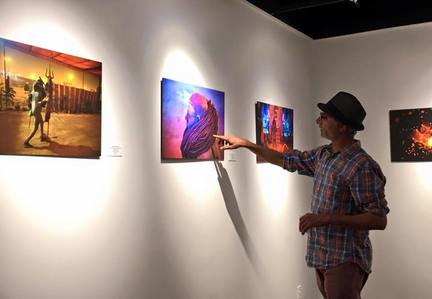 For over 20 years Oza has traveled the world as a photojournalist, giving him exposure and experience capturing inspiring images from around the globe.
Read more...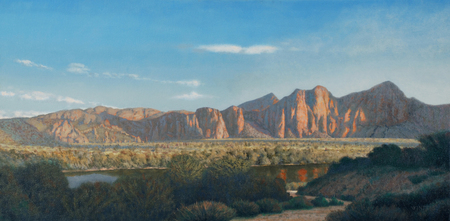 Tony Winters is an award-winning New York based landscape artist who creates stunning oil paintings in the tradition of the Hudson River School.
Read more...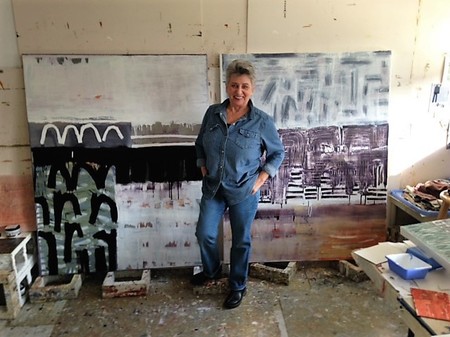 Abstract and figurative artist Gloria Gaddis has been creating beautiful paintings for many years here in the valley of the sun, amassing an impressive career thus far.
Read more...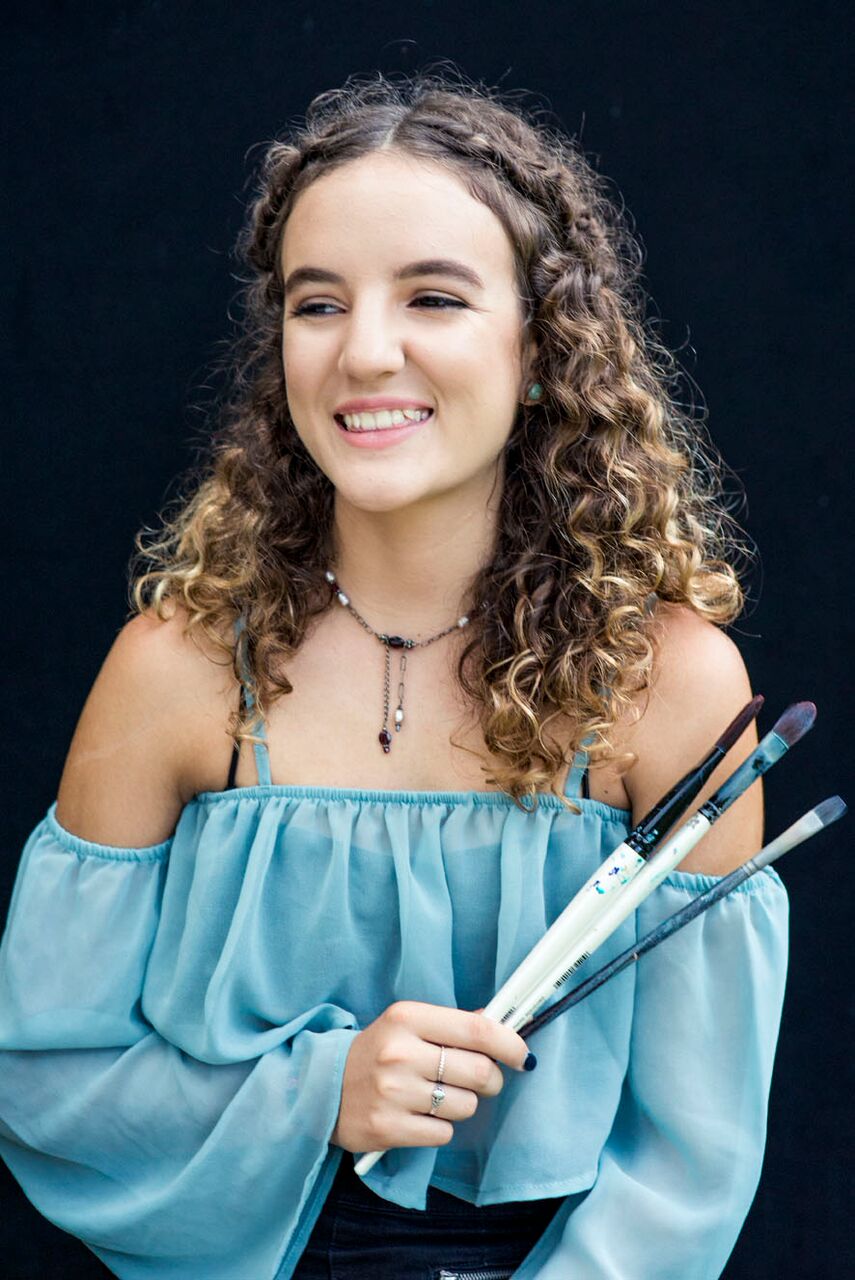 Meet Dimitra Milan, a young Arizona native who is dazzling the Valley with her stunning works of art.
At just 16 years of age, Milan has become a full-time artist with a vast following. She has captured the attention of art collectors all over the globe and has even been dubbed the nickname, "Modern Day Monet." Recently, Milan was invited to showcase her work in Honfleur, France.
Read more...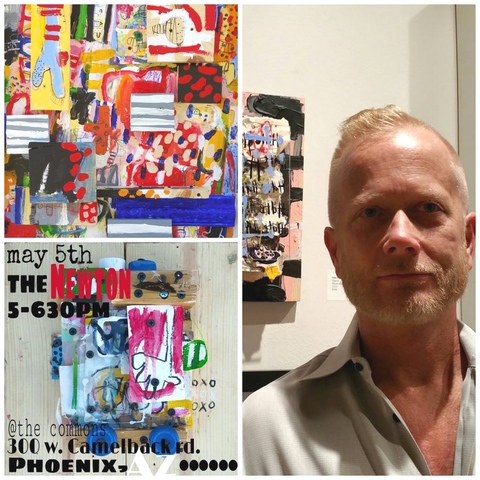 Meet local artist Dan Pederson, who is creating fascinating mixed media collages with repurposed materials resulting in unique 3-Dimensional abstract masterpieces.
Read more...