Artists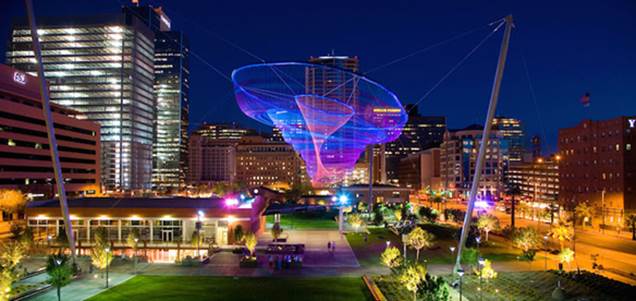 Friends of Phoenix Public Art announces LOVE IT! Public Art Campaign
A public awareness campaign promoting indoor and outdoor public art located within the City of Phoenix.
Friends of Phoenix Public Art, a private, nonprofit organization created to help support the...
Read more...

CHANDLER CENTER FOR THE ARTS BRINGS BLACK VIOLIN TO ARIZONA SCHOOLS
VIRTUAL PROGRAM OFFERED FOR CLASSROOMS AND HOMESCHOOLERS
Chandler Center for the Arts brings the electrifying BLACK VIOLIN to area schools and home school children through its Connecting Kids Theatre Kids Program.
Read more...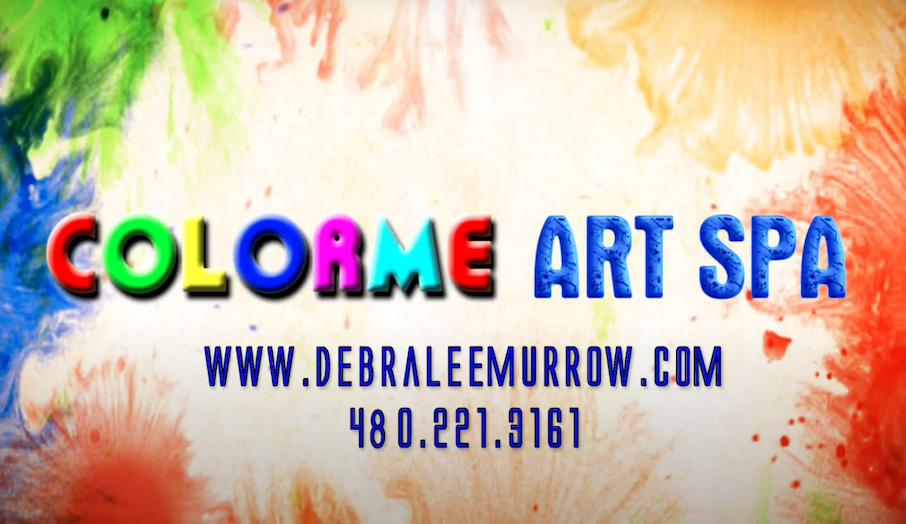 Bringing People Together through Art
Scottsdale Artist Debra Lee Murrow offering 'Art To Go' packages for healing and creativity to quarantined residents
Scottsdale artist Debra Lee Murrow is helping people find their artistic...
Read more...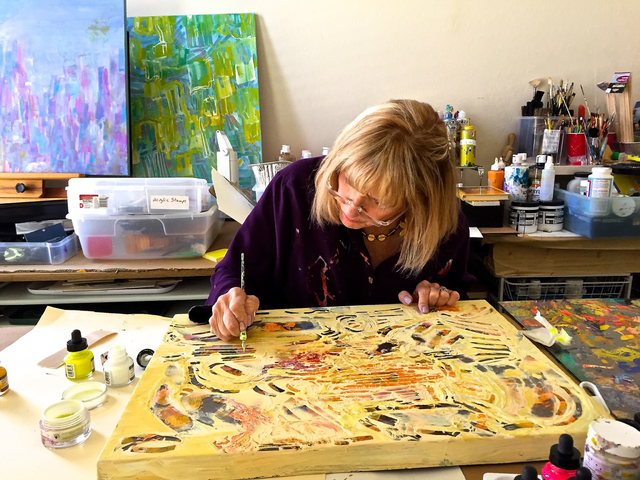 When you are used to a life that is constantly moving forward, it can be alarming to have to hit pause. Maybe you hit pause when you or a loved one loses their job, when life takes an unexpected turn, or when a global pandemic causes you to work remotely and social distance from your norm. There are countless...
Read more...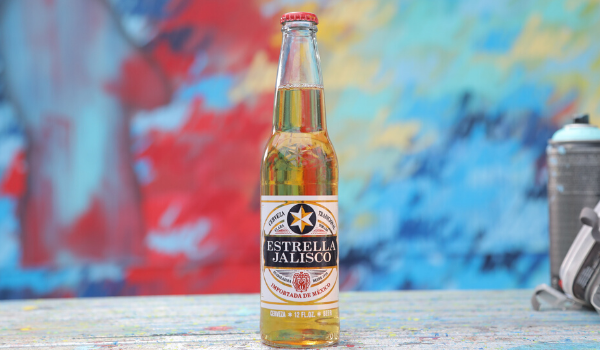 Estrella Jalisco, the Mexican beer from the cultural capital of Mexico – Jalisco – just announced a $1 million pledge to bring colorful art to 100 communities across the southwestern United States, including Arizona.
This summer, Phoenix will see this initiative come to life with help from Estrella Jalisco's Artists in Residence program, the brand's first-ever collective of local artists. Together, they will transform blank walls in public spaces into vibrant, larger-than-life murals with special ties to the neighborhood by featuring a "Local...
Read more...