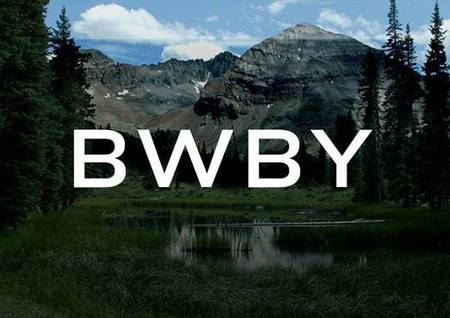 Multimedia artist Steven Yazzie premiered his latest body of work in his solo exhibition
Black White Blue Yellow (BWBY)
at the Heard Museum this past month and it was met with tremendous reviews and support from the community!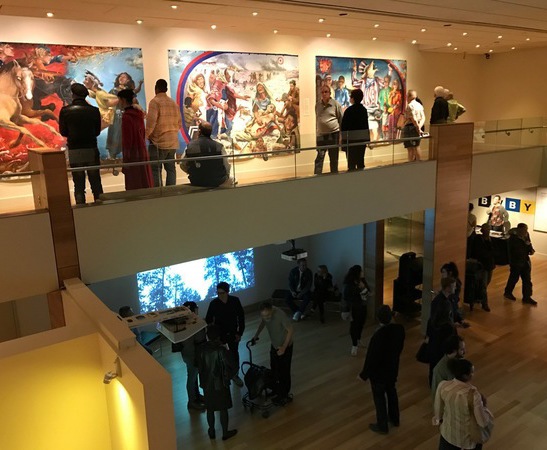 BWBY is an immersive four-channel video and sound installation that truly captives the senses while exploring four sacred mountains that border the Diné/Navajo people. "BWBY is a journey and departure to sacred land and space, the source of cultural continuities: indigenous knowledge, mystery, discovery, fear, connection, and exploitation by contemporary societies," states Yazzie.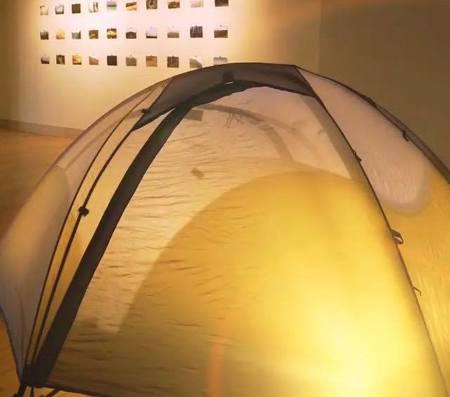 Yazzie is of Navajo, Laguna, and European dissent, which he says "plays a fundamental role in the postcolonial subtext embedded in the narratives of his work."  As you enter the gallery a powerful statement from Yazzie sets the stage for the exhibition "Visiting these four sacred mountains has helped me understand the land as a source of immense spiritual and visceral significance, forever changing the way in which I see myself in the world" and reveals how this journey and creative process has shaped him and his art.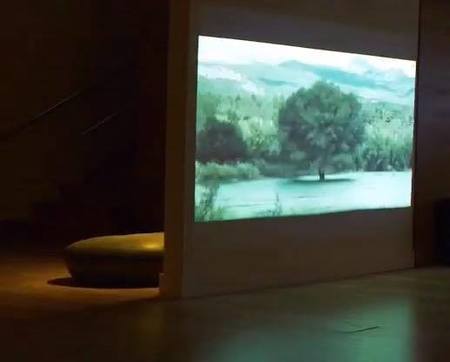 Yazzie focuses on Hesperus Mountain, Blanca Peak, Mount Taylor, and San Francisco Peaks, representing them through color, Black (North), White (East), Blue (South), and Yellow (West), subtly illustrated throughout the gallery with projected photographs, video and sound. The artist successfully evokes our senses reimagining and presenting each place, along with emphasizing the four elements of Earth, Air Fire, and Water. "BWBY is a culmination of video and sound documentation that will bring the viewer into the complexities of these geographies in a temporal conceptual experience, designed to touch on the mountain's symbolic nature residing deep within our human memory," states the Heard Museum website.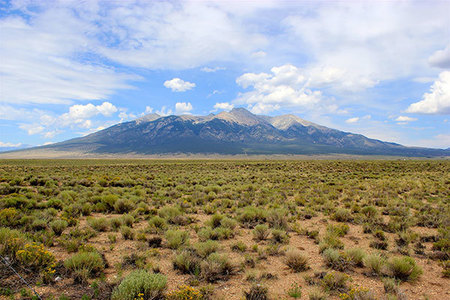 The exhibition utilizes a variety of objects including the tent used in his travels, a large sitting stone with projected yellow light, a series of small photographs, engaging video projection that is seamlessly blended with fascinating sounds. Upstairs a powerful series of older paintings by Yazzie are on display, originally created for the National Endowment for the Arts Foundation that depict dynamic and emotional scenes of Navajo and Yaqui people during the tumultuous boarding school period.
Yazzie studied painting at the Skowhegan School of Painting and Sculpture and went on to receive his Bachelor of Fine Arts in Intermedia from Arizona State University. Yazzie has accumulated an impressive resume exhibiting both nationally and internationally with the Museum of Modern Art, New York, National Museum of the American Indian, National Gallery of Canada; Phoenix Art Museum, just to name a few. Yazzie has received a number of grants and awards and his work can be found in numerous public and private collections throughout the country. In addition to his art career he owns Digital Preserve, a multidisciplinary video production company that aims to "bring creative professionals and inspired collaborators together to craft meaningful stories and digital content."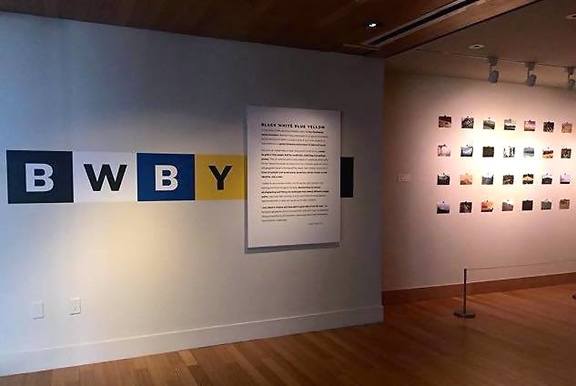 BWBY will be on display through March 12, 2017. The Heard Museum is located at 2301 N. Central Avenue, Phoenix. For more information about this exhibition or the Heard Museum be sure to visit them online at www.heard.org/. *All images are courtesy and copyright of the artist and the Heard Museum.