Travel & Leisure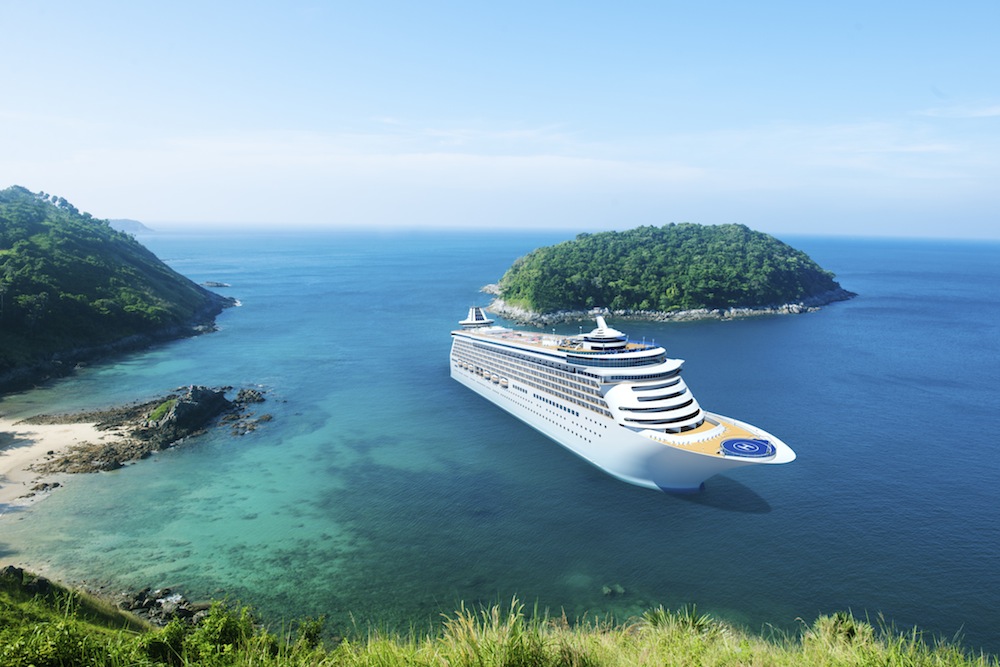 Story by: Kelly Potts
When it comes to cruising, think big.
Three new mega ships – cruise ships that hold more than 6,000 passengers – will be added to the cruise industry's fleet over the next year.
Harmony of the Seas, Royal Caribbean's new mega-ship, is due out in fall 2016 and will be...
Read more...