Travel & Leisure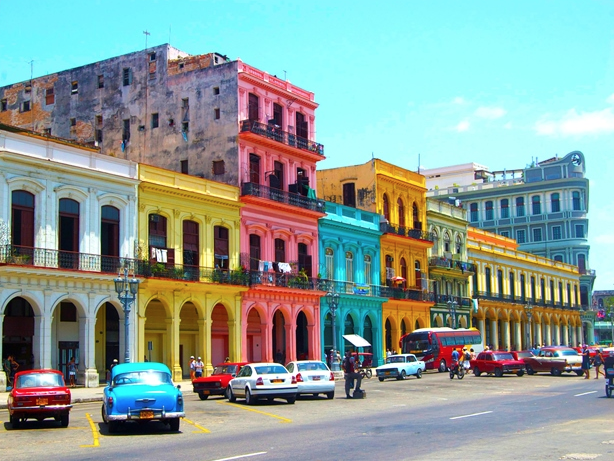 By Kelly Potts
If Cuba is on your bucket list of places to visit, you might want to go sooner rather than later. 
Many travel restrictions have been lifted as of Jan. 27, allowing U.S. tourists the ability to visit the country under the category of Educational Travel. 
Americans must be on a tour operated...
Read more...