Page 1 of 4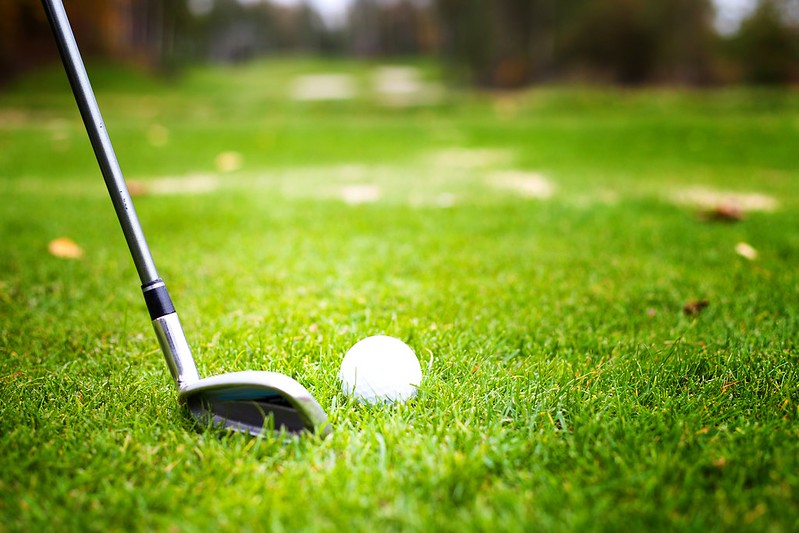 There are a handful of states in America that can claim that golf is an institution for residents. California and Florida are certainly at the top of the list but Arizona, with its warm year-round climate, has undoubtedly become a haven for golf lovers.
This love for the great game has spilled over to the colleges in the state as Arizona is home to some of the most accomplished golf programs in the country. Primarily, the state features two NCAA golfing powerhouses in Arizona State University, with ten combined national championships, and the University of Arizona's women's program that has won three all-time titles including one in 2018.
There are tons of schools in Arizona that offer golf scholarships, and with roughly 300 golf courses in the state, you can see why the sport is so popular at the collegiate level. Here's our list of five of the best golf schools in Arizona and the characteristics that make them so special.