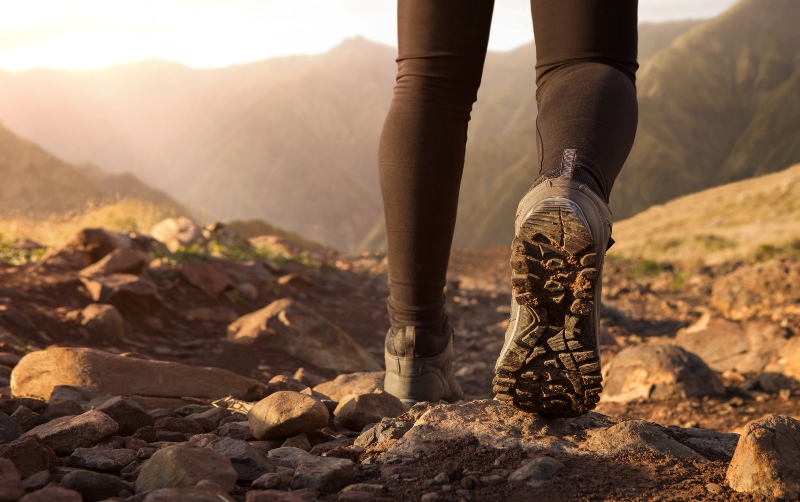 When it comes to outdoor adventure options in the Valley of the Sun, there is no shortage. The thousands of miles of trails distributed between four to five major trail systems gives any staycationer an endless supply of memorable experiences a short drive from their resort. Here are some of my favorite trail systems in the Valley and a few of the top activities to at each:
There are seven distinct areas within 30,500 acres of pristine Sonoran Desert. The three that we use the most are Brown's Ranch, Tom's Thumb and Gateway. The mountain biking at Brown's Ranch is world-class and can suit any rider from the beginner to the expert. The rock climbing at Tom's Thumb is home to hundreds of routes and is also a spectacular hiking area. One of the best systems for hiking, however, is the Gateway trailhead.
Comprised of 11 different mountain parks, this city mountain park system has some of our favorite trails and many of them are smack-dab in the middle of the city. However, we do have a couple of favorites. For self-guided hikes, we recommend the iconic Camelback Mountain. The hike is a good workout and the views at the top are amazing. For guided hikes, we love South Mountain. We have quite a few choices, but one of our favorites is the Fat Man's Pass loop. For those who want to see the city lights but don't want to hike, then take a drive to Dobbin's Lookout.
The Salt River is an amazing oasis in the middle of the desert. This ribbon of water creeps through a very dry area and we all know that the most valuable resource on this planet is water. You can take a relaxing float on a raft or a kayak, or you can party with the weekend crowds in the summer by renting a tube. Or, you can drive to the banks and watch the floaters pass by.
Bruce Leadbetter is the owner of 360 Adventures, an adventure tour company in Phoenix Arizona. Bruce is an avid outdoorsman and has been riding, climbing and hiking the Arizona wilderness since he was 14.