Page 1 of 4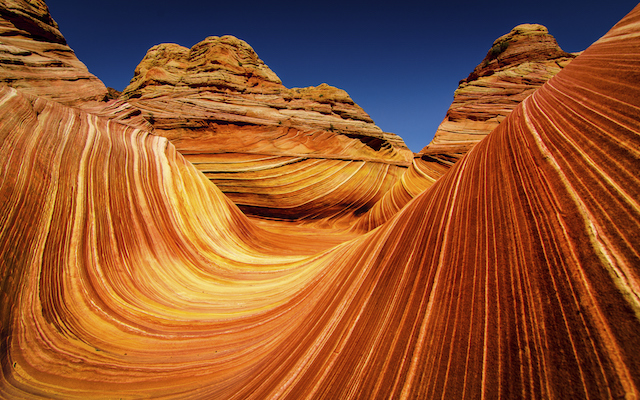 At long last, summer vacation is finally upon us. With glimpses of memorable road trips, staycation setups and weekends away in sight, locals and tourists alike are all pining after their next desert adventure, hoping they'll find themselves wrapped up in one of so many of the state's captivating environments and experiences.
While Arizona is home to colossal monuments, lush forest preserves and jaw-dropping national parks, the state has a reputation for finding some of its most beloved sites often overcrowded and unreachable. Licensing, permits and waitlist reservations have made it all the more difficult for people to truly enjoy the desert's enviable beauty.
Rather than wait several months to visit your dream destination, the Arizona Office of Tourism has rounded up a list of "If Not There, Then Where?" destinations.
"Permit requirements and foot-traffic limits at some of Arizona's most beautiful natural attractions exist for a reason—to preserve and protect these places for future generations," says Debbie Johnson, Director of the Arizona Office of Tourism. "But we're lucky to live in a state with such incredible geological diversity that bucket-list destinations have bucket-list alternatives. And because these parallel natural wonders tend to be less crowded or more remote, the visitor experience can be even better."
Looking into the summer months, these hidden gems will serve as perfect substitutes for all of your adventure-seeking desires.