Living
While the onset of winter for most parts of the country means bundling up and staying indoors, in Arizona, it's arguably the best time of year to spend time outside.
Enjoy the cool, sunny days and clear, brisk nights of the Arizona winter in the comfort of your own backyard with outdoor furniture from Brown Jordan at Scottsdale Quarter that hits every point of being stylish, durable and functional.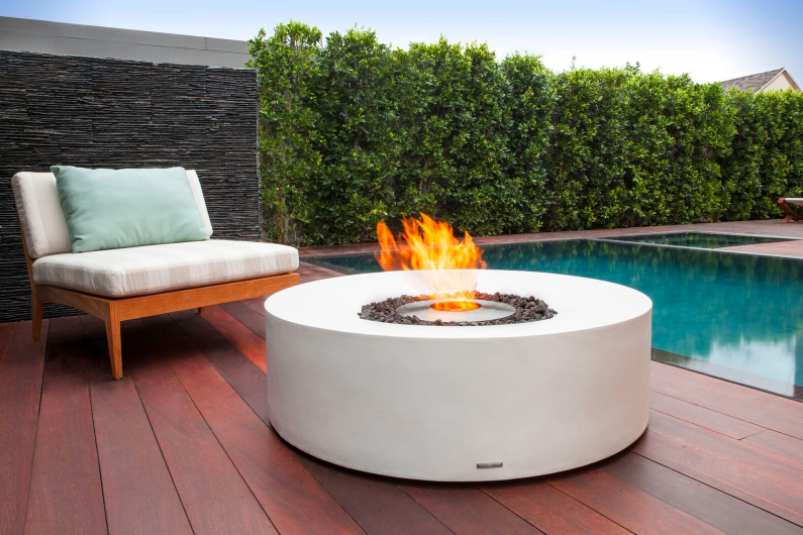 Brown Jordan Kove fire table, featuring a Brown Jordan Drift Chair
Read more...