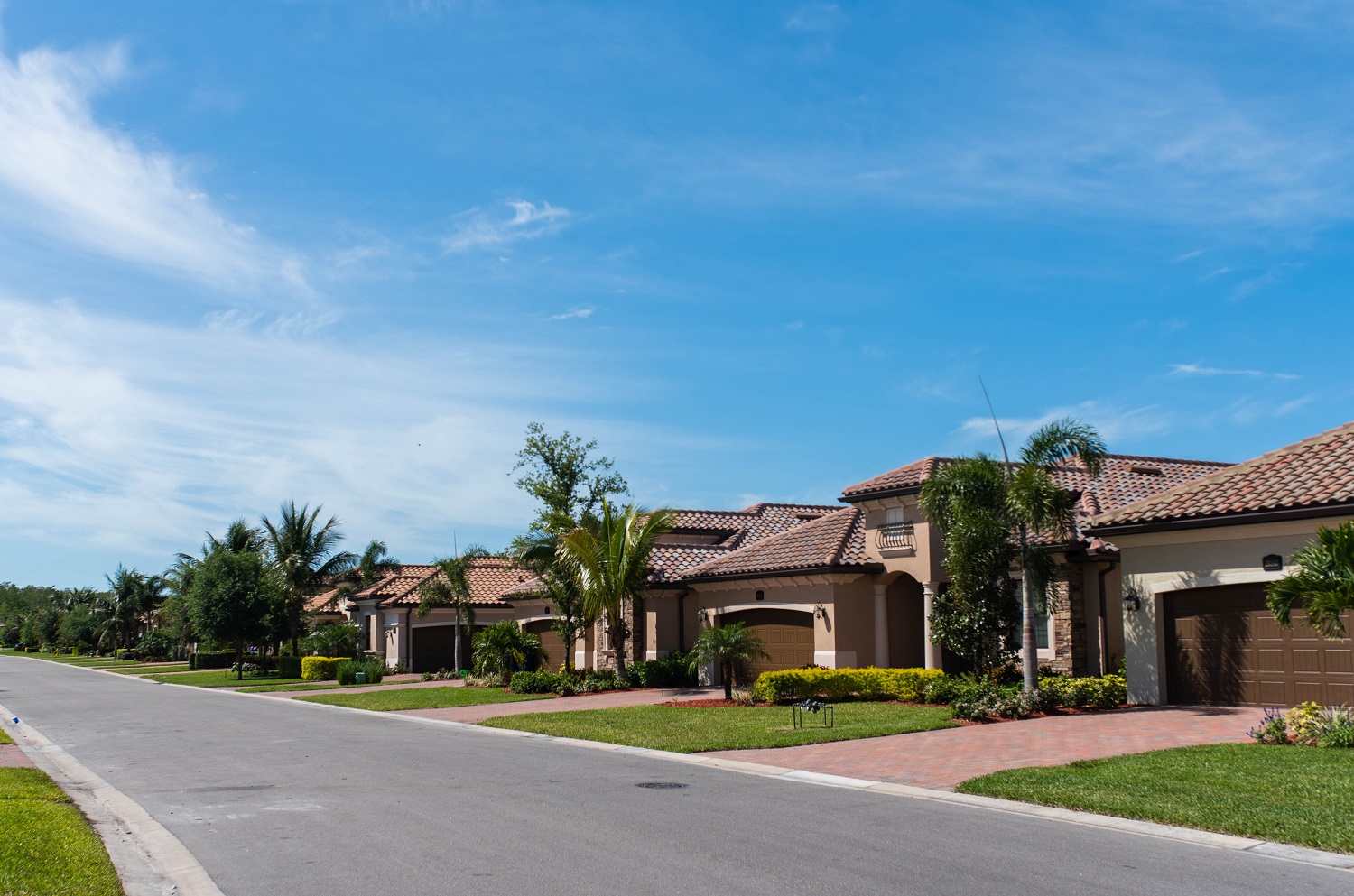 With its arid, warm climate and beautiful landscapes, Arizona is fast becoming one of the best places for seniors to live. In fact, Forbes Magazine ranked Arizona among its top 25 ideal places to retire. Whether you're already living in the desert Foothills or looking to move here to enjoy your golden years, there are many options available that will make your senior years more comfortable here in Arizona.
While you consider the Grand Canyon State for your retirement, it's best to make sure your residence is equipped with advanced accommodations and medical assistance features. For instance, a full-service retirement residence should be equipped with cutting-edge medical alert systems.
While you consider premium medical care and amenities for seniors, we recommend consulting this useful guide from Health.com https://www.health.com/health-reviews/the-best-medical-alert-systems. This review cites the best medical alert systems that should be in place at your current or future retirement residence. Read on for more advantages and accommodations available to you or your older loved one as you think about retirement in Arizona.
Different Types of Residences for Seniors in Arizona
The Foothills and surrounding areas offer loads of superior senior living opportunities. But which spot is the right one for you or your loved ones? There are many factors to consider when looking into residences for senior living. Here are a few different options and provisions for seniors to consider while retiring in Arizona.
Resort-Style Living for Seniors
More and more, Arizona is accommodating the senior population with lush and luxurious residences. For example, the unique senior offerings at Tanque Verde Ranch present seniors with stellar events, excellent dining, and sublime experiences. There are many resort-style living arrangements for senior residents and senior tourists alike, and these plush offerings are becoming very appealing for the senior population.
Luxury Retirement Homes
There are a myriad of options when it comes to opulent retirement homes in Arizona. These are full-service developments that give active seniors the ability to enjoy their freedom with the added feature of medical attention at-the-ready if required. If you're looking for an upscale retirement home for you or your loved one, it should have the best systems in place for superior senior care. For instance, any retirement home worth considering should have a top-notch medical alert system such as the ones mentioned in the Health.com review mentioned earlier.
Upscale Nursing Homes
While some nursing homes around the nation may have dubious reputations, Arizona offers some of the highest quality and luxury facilities. For example, we've featured Mark Lawrence who oversees Oakmont Luxury Assisted Living in Scottsdale. This facility is a premium place for seniors and provides around-the-clock care for its residents.
At-Home Options
Perhaps you or your loved one would prefer to stay at home instead of moving to an assisted living residence. That is certainly ideal, however, bear in mind that even the most active seniors may have special needs. According to the aforementioned Health.com review, the best asset for seniors living at home is installing a medical alert system within the residence. This provides peace of mind for both you and your loved ones. Knowing help is one the way at the touch of a button is a huge relief.
Other Factors to Consider for Superior Senior Care
If you or a loved one is transitioning into a senior lifestyle, it should be an enjoyable time to savor retirement and relish the golden years. Nonetheless, there are factors that should be considered when caring for yourself or an elder family member in a residential environment. Whether opting for a maintained facility or living at home, here are a few points to keep in mind when it comes to superior senior care.
Communication is Key
Any transition can be stressful, but it can be particularly challenging for seniors when preparing for different living conditions. Remember this if you are helping a parent or loved one move into an assisted living environment. Keep communication open, so everyone knows exactly what's going on and what to expect.
24/7 Monitoring
Whether living at home or moving into a deluxe retirement center, medical monitoring is crucial for senior care. According to Health.com, a medical alert system can make a tremendous difference in the best health for an elder member of the family. Monitoring and alert devices can save a life in the case of a medical emergency.
Provide Accommodations
No matter what a senior's health is or where they are living, their residence should be properly modified to safeguard them from accidents. If you or your senior family member is living at home, prepare areas for safety. For example, install grab bars in the bathroom, secure entryways, and reinforce flooring to reduce slipping. Alternatively, make sure these and other potential hazards are addressed if you or your loved one is moving into a senior care residence.
Fall Detection
In addition to preparing living spaces to prevent falling, think about getting a medical alert system with fall detection functionality. According to the Health.com review mentioned earlier, 1 out of 4 older people suffers injury from a fall. A medical alert system with automatic fall detection can help a senior get immediate help in the event of a fall, or may even save a life.
Keep Things Tidy
Clutter has a tendency to be a major health risk for anyone, but it can be especially treacherous for seniors. Whether living in a luxury retirement home or in one's own residence, be sure to keep debris and clutter at a minimum. This will help prevent accidents, as well as enhance mobility in the living quarters.
Deciding if Arizona is the Right Place to Retire
It's a well-known fact that the senior population has made tremendous contributions to our communities and a great impact upon history. Their service in society should be recognized and repaid by proper senior care. As you make plans for your retirement years or seek an ideal location for an older parent, we hope you will consider the luxurious accommodations for seniors in Arizona. We have many deluxe locations perfect for senior living. Plus, our crisp environment and pleasing weather are excellent for maintaining health and well-being.
At the end of the day, the choice of where to live out your senior years is a personal one, and it's rife with weighty decisions. However, with the proper amenities, and clear planning, Arizona could be the best solution for enjoying the best years of retirement.