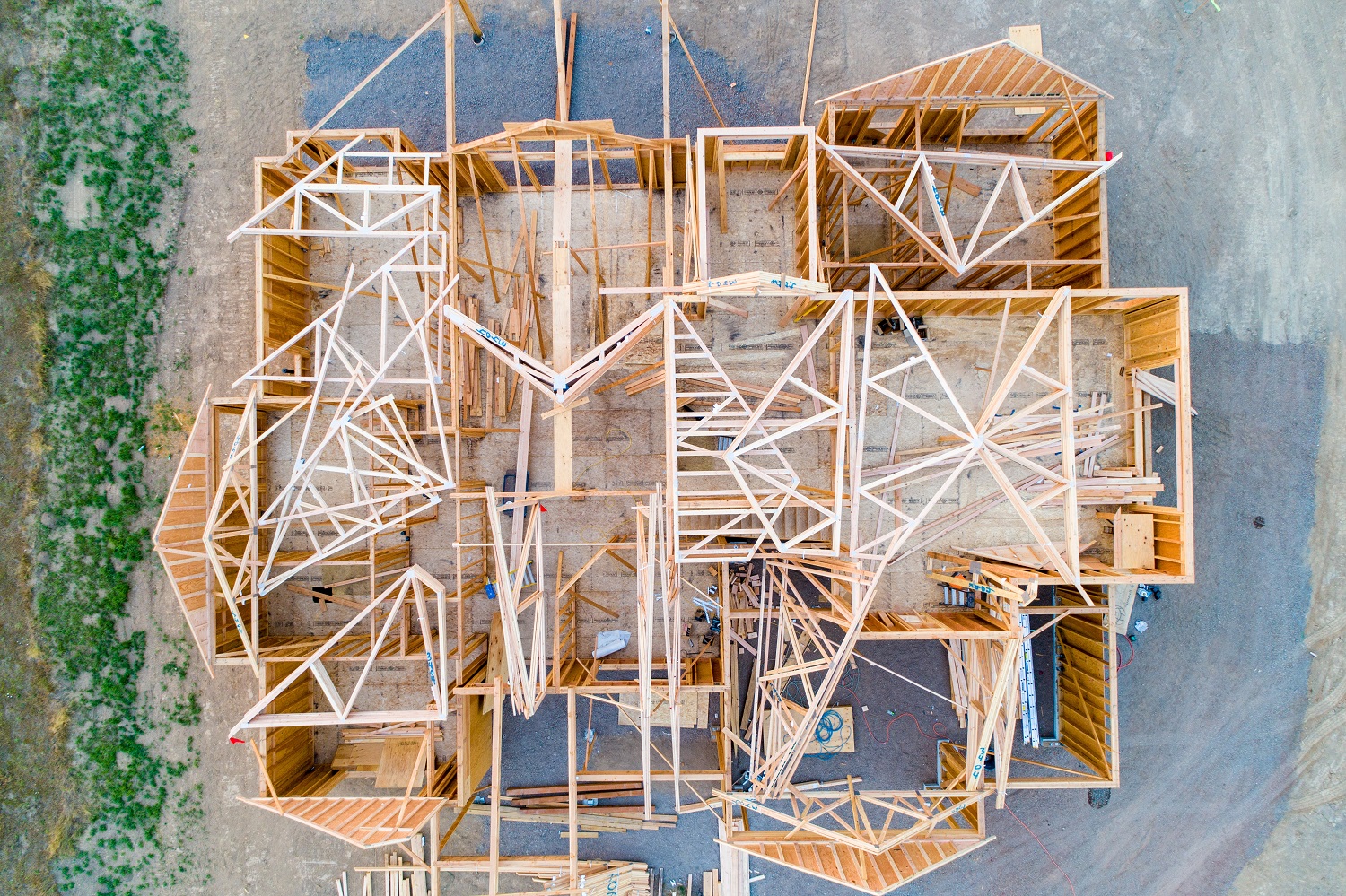 Have you ever thought about building a new home? If so, it's essential to know what you are getting into before putting plans in motion. Building a house can be an exciting and daunting experience. It takes patience and planning. There are many things to consider before moving forward with this process.
When you are ready to move into a new home, many things need to be implemented. The process is not always as easy as it may seem. Many decisions need to be made, and the last thing any homeowner wants is buyer's remorse for making the wrong decision. This article will provide some tips on what homeowners should know before they make their final decision about building a brand-new home.
1) Make a Budget
Before you start looking at homes, it is a good idea to set a budget. This will help narrow down your search for the right home. You do not want to go over budget and end up spending more than what you can afford – financially or emotionally – on a new house.
2) Know the Process
You might know someone who has had their home built before, but there is still a lot of information you will need to learn. Many steps go into building a house; each step needs to be completed for new construction or renovation plans to proceed forward.
It may help if you talk with people who have already been through the process – they can give good insight about what works best when it comes time for planning and execution.
3) Talk With a Lawyer
If you are going to be signing any contracts with your builder, you and your family need to have legal representation. Contracts should always include certain clauses if something goes wrong during construction or after everything has been completed. A real estate lawyer can help make sure all of these details are covered ahead of time, so there will be no surprises later on down the road when moving into a new home.
4) Keep Track of All Receipts
It is also essential to know where all your money is going throughout the entire process. If you are financing a new home, make sure that taxes and interest fees are explicit on paper before anything starts building. It will help with keeping track of costs as each payment comes in from banks or lenders.
5) Know the Details of Your New Home
As you are looking at different homes, know everything about what is included in your contract. It will help with making decisions when it comes time for finalizing negotiations with builders and architects.
6) Get the Best Price
It's vital to have a clear idea of what you are spending money on. Do not be afraid to speak up about anything that seems strange or unclear in any contract agreement with contractors over building materials and services used throughout construction.
7) Finalize Details Ahead of Time
This includes checking with banks or lenders about fees for homeowners insurance and property taxes. You should also check in with your mortgage company about any changes in monthly payments due to interest rates or additional terms added on by the bank.
8) Know the Details of Your Agreement
Ensure that you know any details in your contract about what will happen if something goes wrong during construction. Hiring a lawyer will help.
9) Find Out About Permits
You may need any number of permits to build a new home, depending on your location and what is required by local laws. If you are not sure about the process or how long it will take to get these permits, talk with someone who has experience in building homes so they can guide you through this part of the process smoothly.
Architects and Designers
It's essential to know the roles and responsibilities of various professionals involved in construction. For instance, what does an architect do? Your architect should give you a clear and concise description of their experience and qualifications for the job. They will prepare your drawings, plans, and specifications and coordinate with all other professionals involved in this project. An interior designer can help create spaces that promote relaxation, comfort, and increased productivity.
Builders
Ensure your builder is licensed and insured. Ensure their references are safe drivers with a good reputation. Ask them what they have done of this type previously to ensure that the quality will be appropriate for your requirements and budget expectations.
Electrical or Plumbing Contractor
Ensure they are available when required by checking references from previous work done together successfully. Check our poll for the best plumbing service in the Greater Phoenix Area.
Concrete and Tiling
Ceramic, vinyl, or marble tiles are installed to enhance the appearance of your home. Professional tile installation by an expert brings durability, beauty, and value to any project.
If required, ensure that all professionals involved work closely with each other throughout the process to deliver best what you want to be included within your budget constraints if possible.
Conclusion
By following these tips for what homeowners should know before having a new home built, there should not be any surprises along the way when getting ready to move into their place.