Page 9 of 9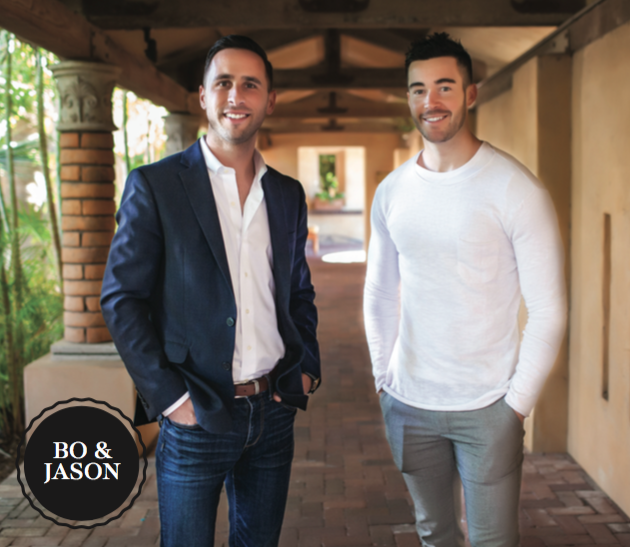 Bo Robert Patrick
30, OWNER/AUCTIONEER AT FIDELITY STATE SERVICES, LLC
What do you seek in a partner? Confidence, manners, style, educated and someone who enjoys being noticed. I love crowds, events and people, so I have always wanted to be with someone that stands beside me, not behind me. I want the confident gal who likes to go out and have a good time but is still a great woman and wants to have a family as well.
What is the most romantic thing you've done for a partner? I was dating a gal from Northern Arizona University, and I told her to drive down to Phoenix. Being a gentleman, I booked her a hotel (for herself). When she arrived, there was a wrapped pair of cowgirl boots in her room, and I told her what time to be ready. I picked her up and took her to the last George Strait concert. We went country dancing after, and I dropped her back at her hotel that night.
What can you offer a potential mate? Honesty, trust, confidence and always something new! I have worked very hard to get where I am so I have a nest to live a good life and experience new things with a woman, though I am not looking for someone that just wants to be a kept woman. 
Jason Sani
30, NUTRITIONIST/OWNER OF ACTIVE MIND & BODY @JASONSANI
Tell me about your day-to-day. I get to do the things that I love all day: playing with food and helping people enhance their health and energy. My days bring me variety from working with clients and computer logistics with a lot of work around food. In my free time, I'm trying to escape the digital world by getting outdoors and challenging myself physically and mentally. Usually music is involved; whether it's dancing, live music, cooking or chilling out in a yoga class.
What can you offer a potential mate? Good cooking, never-ending smiles, nasty dance skills and stimulating conversation are just the tip of the iceberg.
Who was your first love? College relationship. Surprisingly, we met at a bar. So there is hope.