Page 5 of 8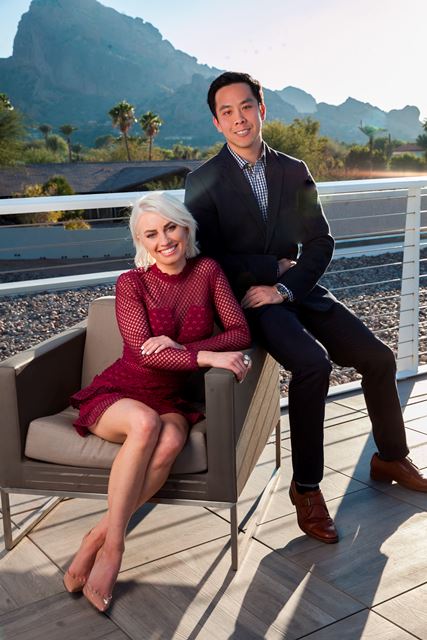 Tatyana Rock
Age: 29
Project Manager, THE LifeStyled COMPANY
@tatyanarock
I was born in Mariupol, Ukraine, and am fluent in Russian.
I am the oldest of 13 kids, all from the same two parents. Ages range from 29 to 9 with 10 girls and three boys.
I have a slight obsession with Korean dramas and have seen so many, I can now understand most of it and watch shows without having to look at the screen.
Michael Wong
Age: 32
Real Estate Analyst
@thewongreport
I'm trilingual.
I lived in Hong Kong and Beijing after college
I am nicknamed "Superman" for my ability to fly over the handlebar when downhill mountain biking.