Page 6 of 8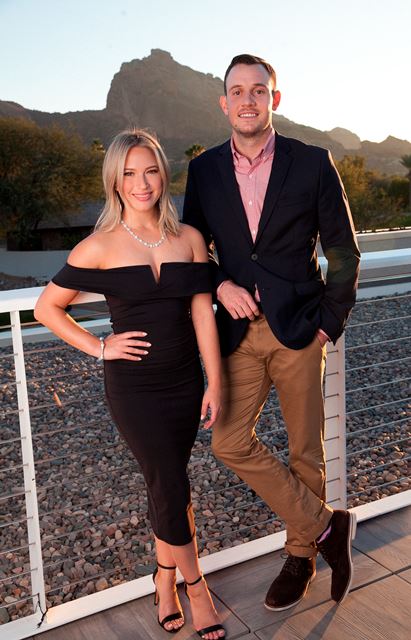 Cale Glover
Age: 27
Master Club Builder
@cale.glover
I speak Spanish. (I was lucky enough to study in Spain.)
I like to take pride in having good grammar.
I have been a certified scuba diver since I was 13 years old.
Sydney Stempfley
Age: 26
Receptionist and Hair Stylist
@sydneystempfley
I'm a self-proclaimed wine connoisseur.
I make one hell of a Pop-Tart.
My go-to karaoke song is "Always Be My Baby" by Mariah Carey.