Page 8 of 8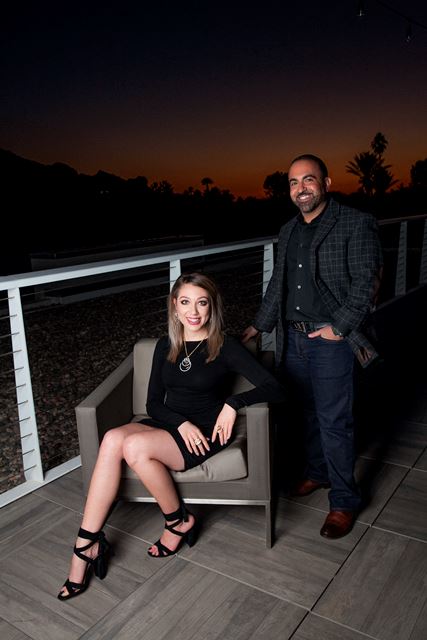 Chris Rassam
Age: 34
Entrepreneur
@chris.rassam
I own three times more firearms than neck ties.
I will sweep you off your feet dancing at local country bars.
I began my first business venture at the age of 24 and have been growing my successful team of amazing people since.
Bethany Grzeskowiak
Age: 26
Field Brand Manager
@theequeen_b
I can make anyone look fabulous in 15 minutes or less.
I'm on a mission to visit all 50 states—17 more to go!
I'm an awful cook but can give Betty Crocker a run for her money.