Page 5 of 11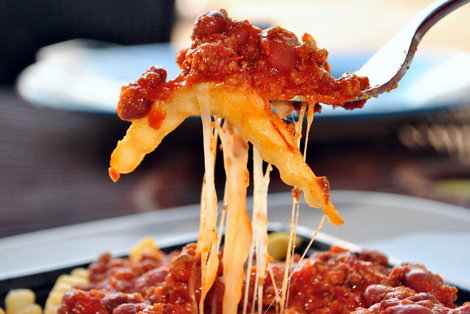 Best Fries
Eegee's
When it comes to fries, Eegee's knows its stuff. Crisp and golden to perfection, with just the right touch of salt, these fries won over our voters and their stomachs. Looking for a little more out of your fries? Choose one of their four types of specialty fries: ranch, pizza, chili cheese, and Fritos chilitos. Get a heaping scoop of their top-secret chili recipe over those golden beauties to experience what heaven really tastes like! 520.294.3333, www.eegees.com.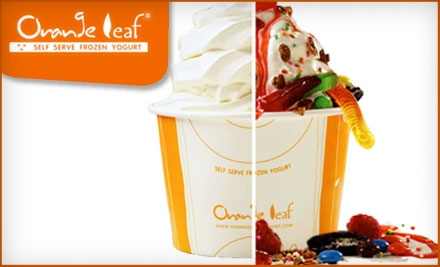 Best Frozen Treat
Orange Leaf Self Serve Frozen Yogurt
Tasty frozen treats that are decadent and healthy is the goal at Orange Leaf Self Service Frozen Yogurt. Enjoy flavors reminiscent of childhood trips to the local dessert shop as well as fruit-based flavors that will satisfy the health orient. Become a master of your own yogurt cup, and choose from a variety of yummy toppings – from fresh fruit and nuts, to brownie bits and chocolate syrup, the possibilities are endless! 520.382.3113, www.orangeleafyogurt.com.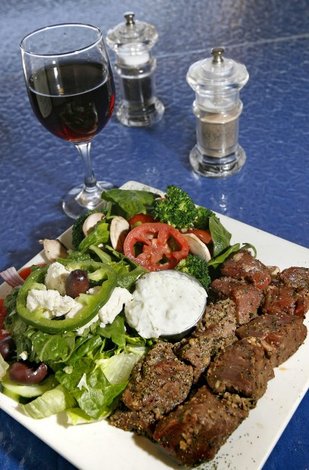 Best Greek Food
OPA! Greek Cuisine and Fun
Opa! to authentic and savory Greek cuisine. One certainly gets a feel for traditional Greece at OPA! Greek Cuisine and Fun; the tablecloths are the deep-blue color of the Aegean, while one wall sports a large photo of the Parthenon. Order some delicious mezedes (appetizers) and the flaming saganaki with a rousing shout of "OPA!" from everyone in the room. Top it all off with some sticky sweet baklava. 520.327.2841.