Page 9 of 11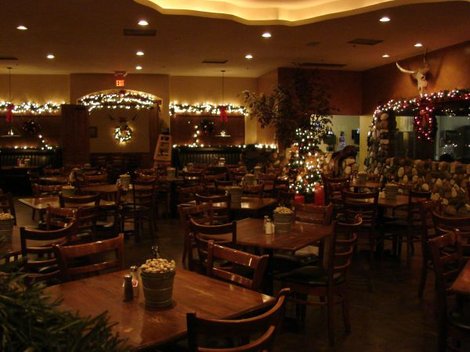 Best Place to Watch the Game
Colt's Taste of Texas
With over 14 televisions, a projection screen, pool tables and incredible bar specials, Colt's Taste of Texas is the ideal place to hang out with friends and family or watch the game.  The bar offers a full menu, Happy Hour drink specials, and an All-Star Menu to satisfy any craving! 520.572.5968. www.coltstasteoftexas.com.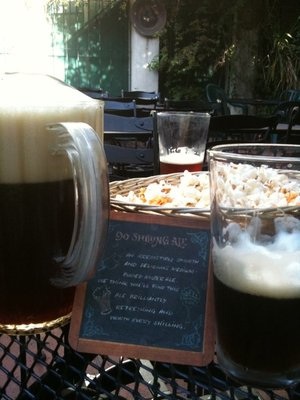 Best Pub
The Shanty
The patio's the place to be at this noted neighborhood bar and cafe at the southern tip of the Fourth Avenue area. Lush, leafy greenery, a trickling fountain, and low-light lanterns create an inviting ambiance of intimacy at The Shanty. Inside, join a game of pool at one of the many pool tables and enjoy one the area's largest selections of imported beers. 520.623.2664.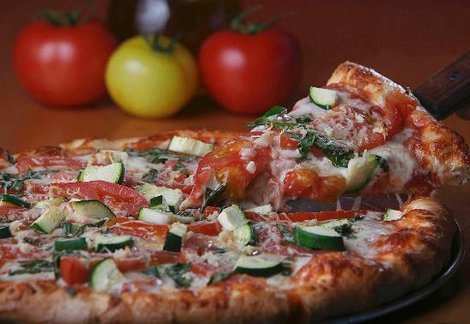 Best Slice
Eclectic Pizza
If you are looking for an environmentally friendly pizza delivery in Tucson or organic, gluten-free, vegan or vegetarian menu options, Eclectic Pizza Tucson has you covered. The pizza joint supports Tucson's local organic farming by incorporating organic ingredients in its pizza dough and sauce and by serving organic coffee, organic beer and wine in a full-service dining area. 520.886.0484, www.eclecticpizza.com.