Page 7 of 11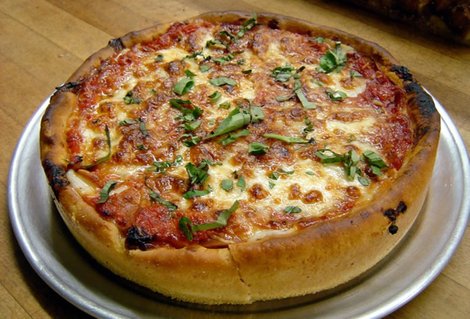 Best Italian Restaurant
Oregano's Pizza Bistro
Bring the whole family to this original Chicago-style pizza joint that serves award-winning thin crust, stuffed and pan pizzas to the sounds of Sinatra, Martin and big band music. The unique menu at Oregano's Pizza Bistro includes delicious and original pies, wings, pastas, salads, sandwiches and The Original Pizza Cookie, or "Pizookie." 520.327.8955, www.oreganos.com/tucson.html.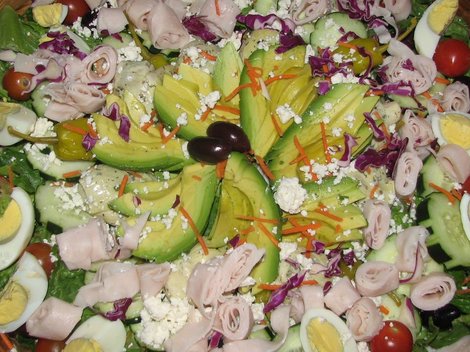 Best Lunch Spot
Delectables Restaurant & Catering Co.
Delectables Restaurant & Catering Co. has specialized in speedy lunches for the busy set since 1973. Call in your order ahead of time and your meal will be on the table when you walk through the door, or enjoy a sit-down meal on what used to be the showroom floor of Ingham's Harley Davidson motorcycle and bicycle shop in 1946. Enjoy the vegan and gluten-free special menu in addition to old favorites. 520.884.9289, www.delectables.com.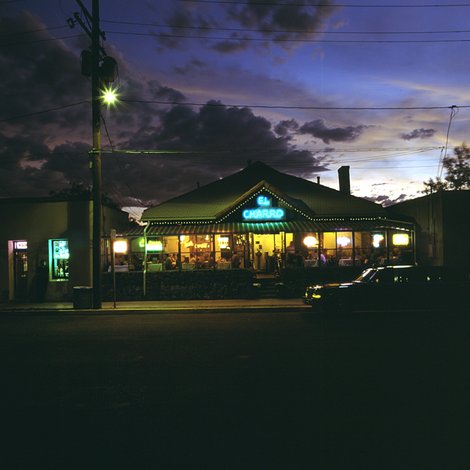 Best Margarita & Best Mexican Restaurant
El Charro Café
The nation's oldest Mexican restaurant is located right in the heart of Tucson. The family-run El Charro Café features a traditional Sonoran atmosphere, innovative Mexican food and the best margarita in Tucson. With a large array of  products which feature a synergy of Sonoran ingredients, El Charro is Tucson's Culinary History. 520.229.1922, www.elcharrocafe.com.