Page 4 of 11
Best Cup of Coffee
Raging Sage
Even though Raging Sage is a small Tucson micro-brewery, they definitely deliver up some big flavors in their coffee. Coffee beans are roasted in small batches to temperatures that bring out the best taste for each variety of coffee. Although known for their Raging Sage blend, these coffee connoisseurs offer up a diversity of flavors. Visit them in store or purchase coffee beans online for one seriously good cup of joe. 877.320.1691, www.ragingsage.com.
Best Date Spot
Pastiche Eatery
Looking for a special night out with your sweetie but don't know what you are in the mood for? Pastiche Modern Eatery is the perfect answer. Rightfully named best date spot in Tucson, this eclectic eatery offers an American-based menu with international influences. From eggplant parmesan to pan-seared scallops, this menu will work wonders on your taste buds that will make your honey swoon. 520.325.3333, www.pasticheme.com.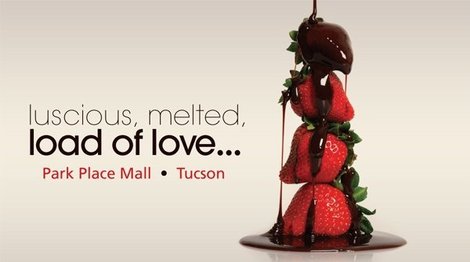 Best Dessert
Chocolate Love
We found a whole new excuse to go to the mall, and it's not for the clothes. The creators of Chocolate Love couldn't have come up with a better concept that skips the boring cheese fondue and plunges straight for the good stuff, an endless fountain of chocolate. With a simple yet delicious menu involving two of the world's perfect pairings - luscious chocolate and fresh fruit - diners get an exceptional chocolate experience. www.chocolateloveusa.com.