Page 3 of 11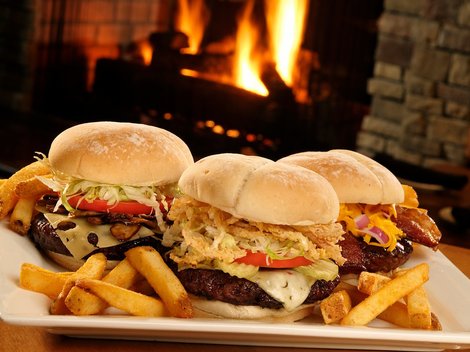 Best Burger
Firebirds
There is nothing better than sinking your teeth into a nice juicy burger. Visit Firebirds for a burger that sent our voters' taste buds into overdrive. The Durango Burger: a chili-spiced piece of succulent beef grilled over an open flame, topped with pepper jack cheese, pickles, crispy fried onions, and finished with a delicious garlic ranch dressing. Order it with a side of the steakhouse fries for the perfect pairing and enjoy the western vibe Firebirds has to offer. 520.577.0747, www.firebirdsrestaurants.com.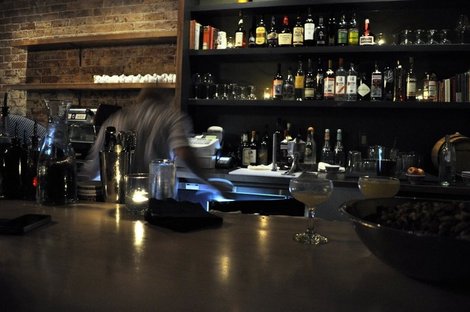 Best Cocktails
Scott & Co.
You can taste how much love goes into these fabulous cocktails at this speakeasy style bar. With each infusion and syrup made in house, guests at Scott & Co. are guaranteed to get the yummiest cocktails in Tucson. Make sure to go in on Tiki Thursday's to try one of their five specialty exotic cocktails. With drinks names like My Man Friday and Foggy Notion who couldn't have a great time? 520.624.4747, www.scottandcotucson.com.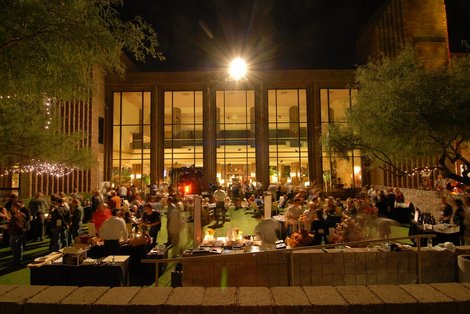 Best Culinary Event
Tucson Originals
A grouping of local independently operated restaurants form the Tucson Originals to bring only the freshest local ingredients and sustainable food practices to the table. The belief system of the group is to provide the soul and distinctive flavors of food that help define a sense of place original to Tucson and southern Arizona. www.tucsonoriginals.com.