Page 2 of 11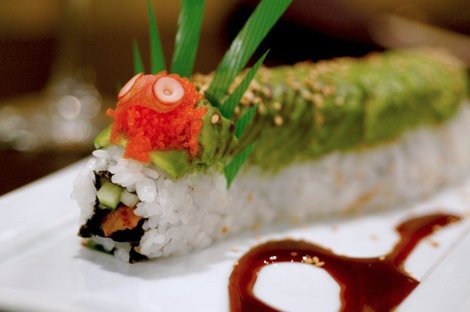 Best Asian Cuisine & Sushi
Om Modern Asian Kitchen
Craving sushi or Asian cuisine with a great atmosphere? Om Modern Asian Kitchen is the place to go! Enjoy the urban chic décor while dining on an exciting menu, with great pricing, and friendly staff. The Singapore salad and Thai Basil Chicken are a definite must. Half-off bottles of wine every Monday and Tuesday night? Who knew it could get any better! 520.299.7815, www.om-az.com.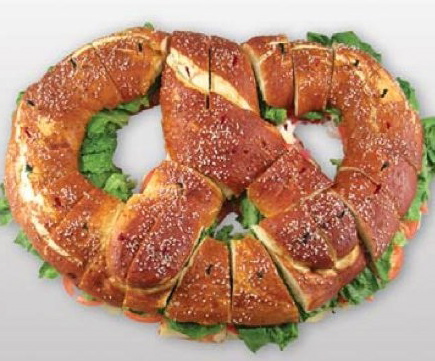 Best Bakery
Beyond Bread 

Beyond Bread opened its doors in 1998 and has stolen our heart ever since. All handmade and with the freshest quality of ingredients, you won't find a better bakery in town. Stop in for breakfast, lunch, or to stock up on freshly baked bread and goodies. We can't stop drooling over their fresh scones, butter croissants, death by chocolate cookies and crème brulee, which comes in a different flavor every week! www.beyondbread.com.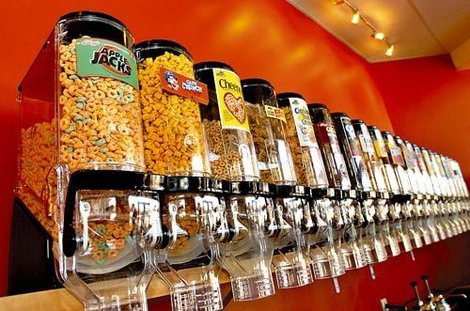 Best Breakfast
Cereal Boxx
Remember as a kid how much you looked forward to watching cartoons while eating endless bowls of cereal? Cereal Boxx has brought back all those great memories by offering over 30 types of cereal and 30 toppings to help you create crazy cereal concoctions. Enjoy Cereal Boxx every day of the week for breakfast, lunch or dinner. In the mood for another breakfast item instead? Cereal Boxx offers everything from oatmeal to loaded baked potatoes. 520.622.BOXX, www.thecerealboxx.com.