Page 10 of 11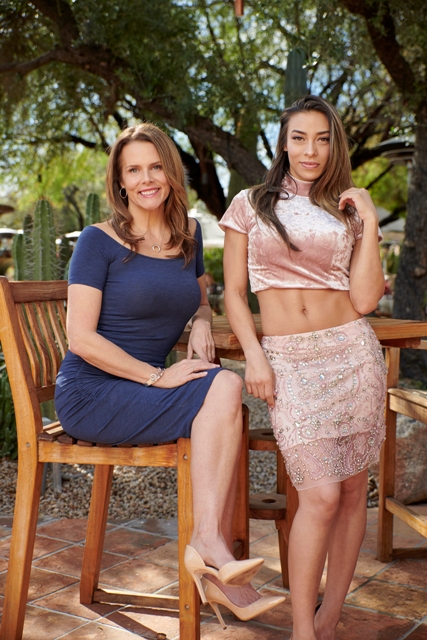 Emily Sadler
Founder of ETC. by Emily
Age: 44
@etcbyemily
Kind, charismatic and a lover of one-on-one time, Sadler, who is the founder of ETC. by Emily, is used to controlling and organizing chaos as part of her job. But no woman wants chaos to find a place in her love life. Sadler dreams of a man who is the perfect mix of both strong and sweet.
What is the best present you have ever gave someone? Ever received?
Time and time. I honestly believe that the most important thing you can give someone is your undivided time and attention. I'm all about experiences rather than things.
What is your dream date?
Part of me wants to answer if I'm with someone I really like, it doesn't matter what we do. But hearing, "Babe, go pack a bag and grab your passport…we're flying to Paris" doesn't sound like such a bad gig either.
Nicky Bustamante
Personal fitness trainer and FORD/Robert Black Agency model
Age: 28
@nicky.bustamante
A personal fitness trainer, an avid jiu-jitsu fan and a model, Bustamante has a dreamy lifestyle and a refreshingly warm personality. Whether she's spending quality time with her daughter or helping women reach their full fitness potential, she's constantly on the go and looking for someone who can keep up with her vibrant life.
What do you look for in a partner?
I want a man of God. A fit alpha. A strong, successful sweetheart with a sense of humor, passion and loyalty.
What's the best present you ever received?
My daughter is my greatest gift of all. She has brought me so much love and happiness.