Page 6 of 11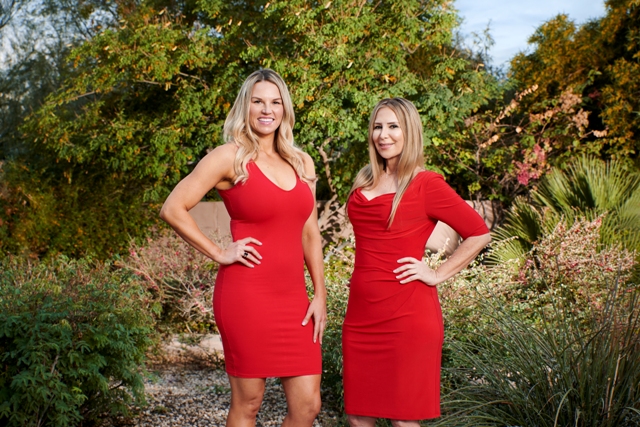 Audra Slemmer
P.E. teacher and volleyball coach
Age: 32
@Msslem2
Slemmer is a high school P.E. teacher and volleyball coach whose love for sports and life translates into the role model who she strives to be for her students. Her love for the Lord and passion for fitness are the cornerstones of her life. Her perfect man is someone who shares similar interests and is family-oriented and tall. Having a good sense of humor doesn't hurt either!
What is one thing that most people don't know about you?
Growing up I was really into acting and had a couple big roles in plays in the Valley Youth Theater in Phoenix. I always wanted to go in to acting and broadcasting but sports took me in a different direction.
What's the best advice someone ever gave you?
The best advice I have ever received is from my dad regarding life and happiness. "Ninety percent of your joy or misery will be the result of one decision you make and that is who you marry."
Mitzi Jex
Enrollment counselor at the Arizona School of Real Estate and Business and Realtor
Age: 58
Jex could be described as a world traveler, a real estate aficionado in both Arizona and Florida and also a quality gift giver. The thoughtful Jex is seeking a partner who exudes kindness and is business savvy.
What is one thing that most people don't know about you?
Recently, I went on a photo safari in Africa from Cape Town to Nairobi. I saw the big five and the migration in the Serengeti. Best life experience so far!
What is your dream date?
My dream date would be spending the day in Sedona. Hiking, then eating lunch at Enchantment Resort (awesome guacamole) outside surrounded by the red rocks. Spending more time outside together followed by a creekside table at L'Auberge de Sedona for an early dinner before sunset. Heaven!