Style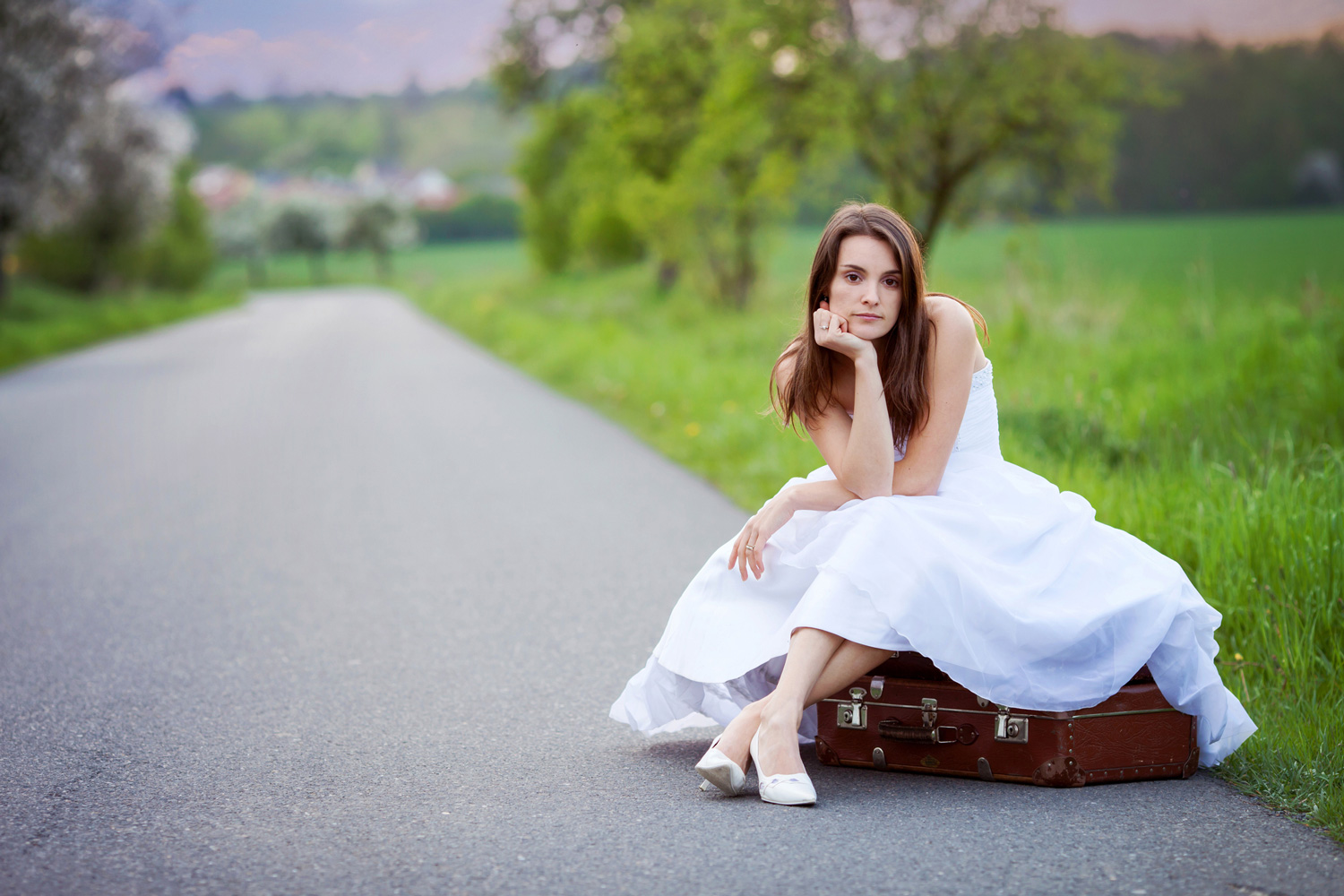 Planned a destination wedding? Have to travel to an island or a country? Then probably you will be carrying your wedding dresses along with you. Well, it's a tough task.
For a bride, her wedding gown possesses a lot of importance in her wedding. There is a lot of research and shopping that goes behind purchasing just a single wedding gown.
And during traveling, the...
Read more...