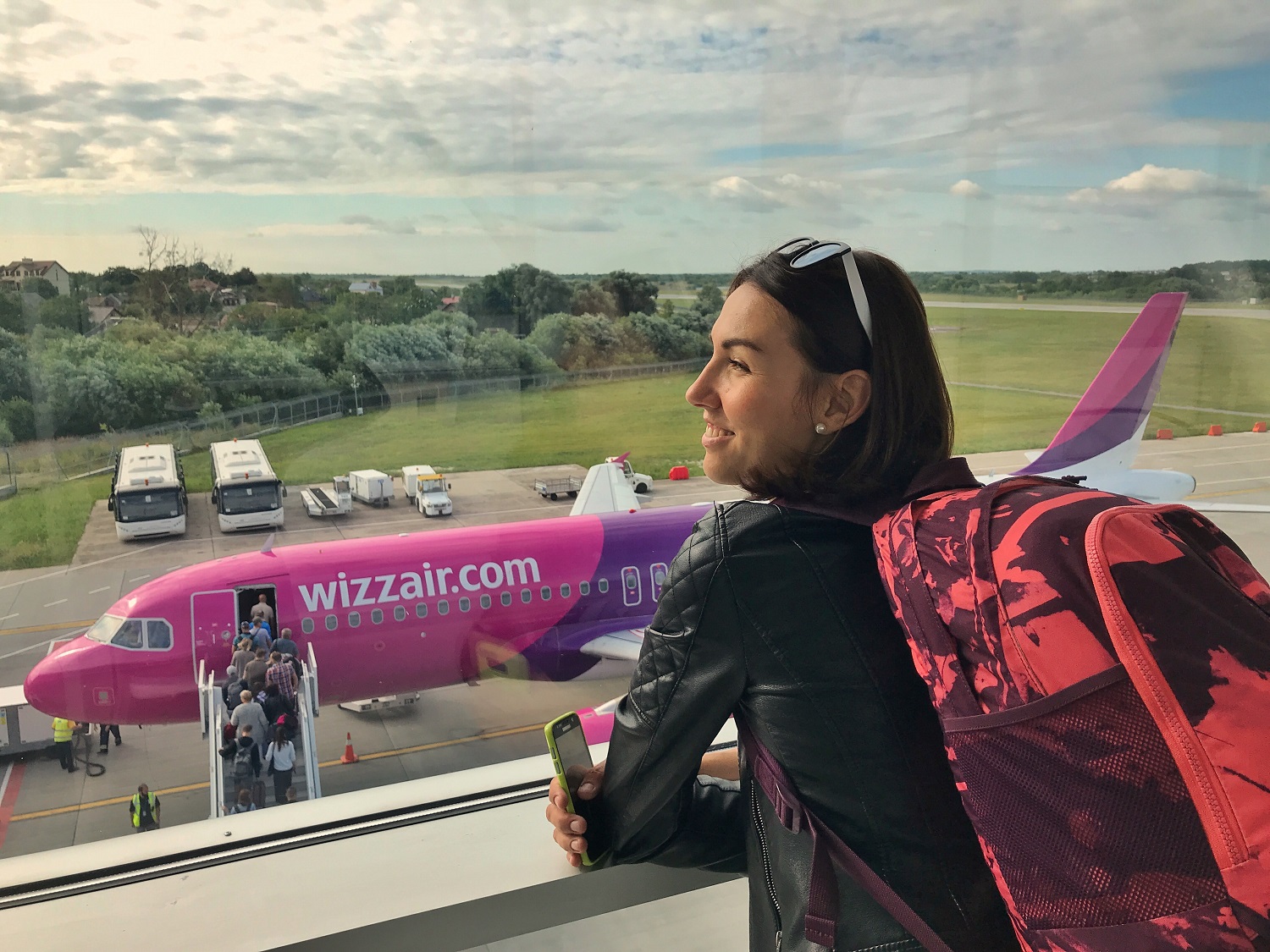 Whether you're driving across the country or flying across the globe, travel is an opportunity for fun and excitement. Unfortunately, it's also an ordeal requiring lots of planning and preparation. From booking their hotel rooms and airfare to getting their bearings in an unfamiliar setting to remembering to bring all necessary documents, travelers have many things to think about during their journey. The last thing they want to do is worry about fashion!
With that said, we all want to look our best. For travelers, this comes down to packing easy yet fashionable clothing items, footwear, and accessories. That way, they don't have to sweat over style while getting to focus more on the trip.
The following are five easy fashion options for busy travelers:
Slip-on shoes
Footwear choices are an essential aspect of any trip. Comfort should be the goal. But that doesn't mean you have to settle for unstylish shoes. Men's and women's casual slip on shoes are the perfect compromise. They're easy to take on and off, provide plenty of support, and look great with almost any outfit. While there's nothing wrong with packing other types of footwear, slip-on shoes will ensure you always have a suitable option regardless of weather, setting, and situation. We recommend bringing a bright-colored pair of slip-on shoes and a pair in black or brown. Wear one pair while traveling and pack the other.
Stretch pants
When it comes to staying comfortable while looking fashionable, pants with elastic waistbands are a winning option. While you might think that limits you to sweatpants and yoga pants, the list includes khakis, chinos, and even denim. Tight-fitting pants and those requiring a belt to wear might look good, but they rarely feel comfortable. Given the wide variety of fashionable pants that stretch, it pays to pack several pairs for your trip. Save the stiff and starched options for nice dinners out and similar occasions while wearing comfier alternatives while out exploring and soaking in the sights and sounds of your destination.
Fun socks
Brightly colored novelty socks with fun and interesting patterns are an easy way to electrify an otherwise dull-looking outfit. With this in mind, consider packing several pairs of "fun" socks instead of plain pairs in black and white. Given the trend of short inseam slacks and jeans, wearing a pair of eye-popping socks will be more noticeable than you probably think. Doing so allows you to wear drab colors without worrying about your outfits looking frumpy and outdated. It's a simple way to spice up your travelwear, so why not go for it? With that said, it's a good idea to pack plain white ankle socks and black dress socks for those situations where funkadelic colors covering your ankles don't seem like the best choice.
Interchangeable wearables
Do you wear an Apple Watch, Fitbit, or Samsung Smartwatch? If so, consider taking advantage of the variety of watchbands available. Choose several colors and patterns and swap them out throughout your trip. Doing so provides an easy way to add a highlight to your outfit without causing a stir when choosing what to pack. Simply slide off one band and attach another to instantly add style without doing any work! But why stop there? Those with glasses may consider using interchangeable magnetic frames to seemingly change styles without bringing multiple pairs of glasses.
Basic tees
Solid-colored t-shirts never go out of style. With this in mind, skip the graphic tees and pack plenty of t-shirts in various shades and colors. While not everybody looks good in every color, everyone has a handful of colors they can rely on to always look their best. By packing several basic tees, you give yourself the option to dress fast and hit the road without worrying about whether or not you look stylish. Furthermore, solid tees can be matched with almost any combination of pants and accessories, making them an effortless fashion choice no matter the time of year or destination.
Every trip calls for planning and preparation. The last thing you want to worry about is looking stylish. With that said, we all want to look our best, especially when traveling. Enter easy fashion options. They make it possible to look great and feel comfortable without spending half your trip trying to mix and match clothing items for the perfect outfit. Just dress and go! And have fun!