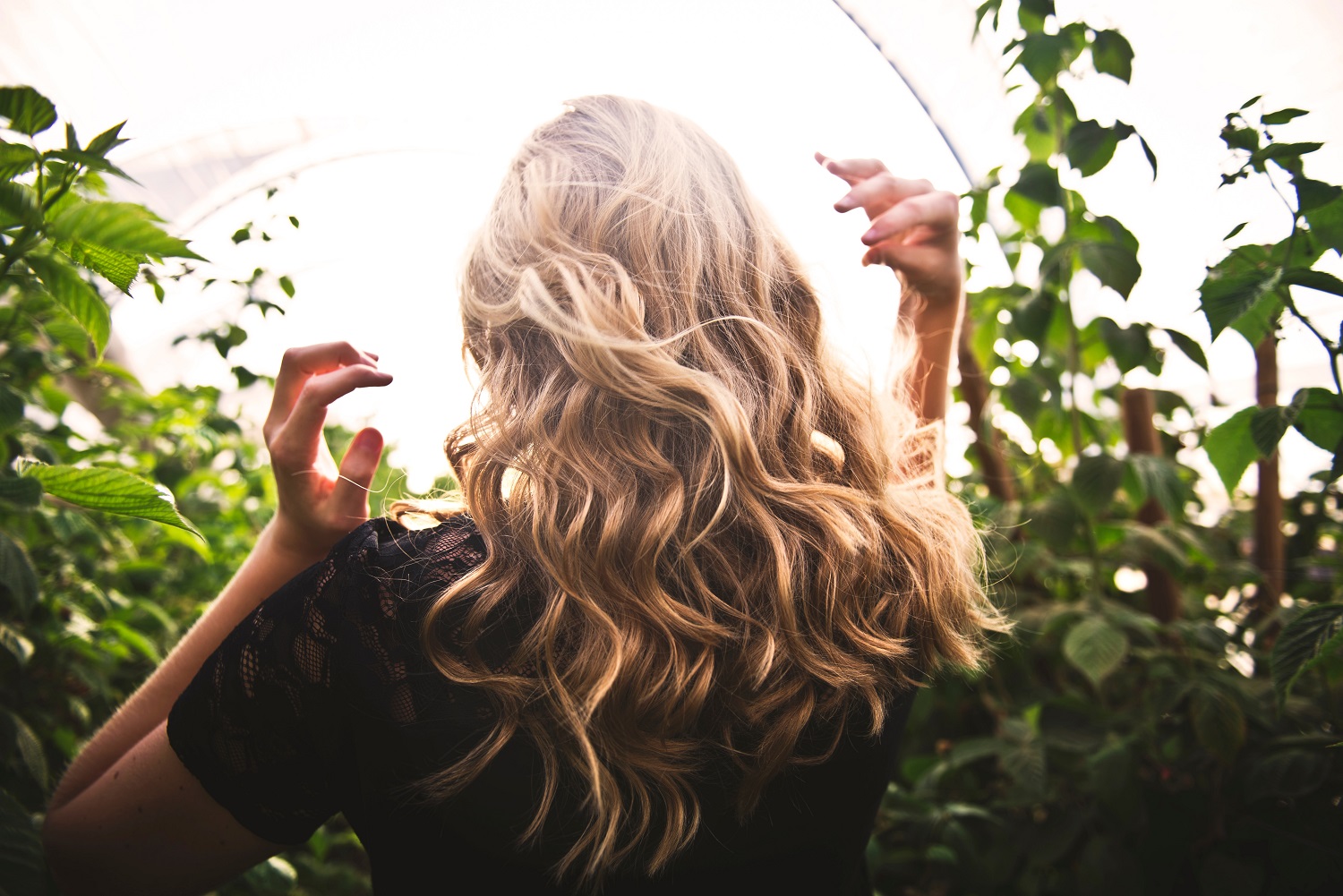 Covid 19 has changed the way you work and think. Because the pandemic is still going on, you might even have modified the way you go about doing the smaller things in life. In fact, the simple tasks of everyday life, such as getting a good haircut, salon pampering or manicure, all seem to be such huge deals to crack!
Wigs with headbands can be your best friend when you want to style unmanageable hair in a jiffy. However, when your hair has simply outgrown its usual length and style, you may need to get a haircut without any delay.
Despite all your plans, a salon appointment might not fall in place. There is no cause to worry though. Simply try giving those locks a trim right at home. Armed with our expert tips and hacks, you could give yourself a neat haircut right at home!
The Right Scissors
The most amateur mistake you might make while planning a home haircut session is using normal scissors that aren't sharp! Invest some bucks and check around for scissors specifically meant for chopping off tresses. Salon scissors are designed differently with a super smooth movement mechanism and sharpness!
Watch the Right Videos
There are umpteen videos around that are helpful for dummies to execute their first haircut at home! However, keep in mind that not every video might be helpful for you. Find a video that features a model with similar hair texture and length as yours. This is vital, otherwise you might end up more confused than ever!
Check out videos that have handy instructions as screen texts. Pause the video after every step, to understand them clearly. Ensure that you check the video at slower speeds to watch the steps up close. Spending some time understanding how the model cuts her locks is essential. Do not jump into cutting your hair just after watching the first shot of the video.
Cut your Hair when Dry
The norm at salons is to cut your locks when they are slightly wet and freshly shampooed. This might work for a DIY haircut project. When chopping those strands at home, ensure that they are dry. This allows you to get some grip over your hair and perform those snips around the tresses just right. Salon professionals are experts. You are simply a learner willing to take baby steps for an at-home haircut experiment.
Detangling Details
Get a detangling brush. Even before you begin chopping your hair strands, comb your hair well. Ensure that there are no tangles in your hair and that the detangling brush glides smoothly while combing through the tresses. This will ensure that your hair is well in place and tidy enough for being cut. With a detangler, you minimize frizz and also make sure that the split ends are neatly trimmed.
Being Patient Works
When you are attempting to cut your hair at home, remember that you are not a trained stylist. Have patience. Be prepared to invest some decent time into the process. Hurrying up will not help. Stay focused and compose yourself. Remember that the first time always seems complicated. With some grit and the right determination, you might be able to turn into a DIY haircut expert.
Conclusion
If you are nervous, simply start with snipping off the hair ends to remove damaged hair. When you gain more confidence, you might be able to pull off a proper haircut or get those fringes and bangs. Once you are done with a haircut at home, step into the shower and make sure you thoroughly wash your hair. Get fresh and flaunt that home cut hair with oodles of oomph!