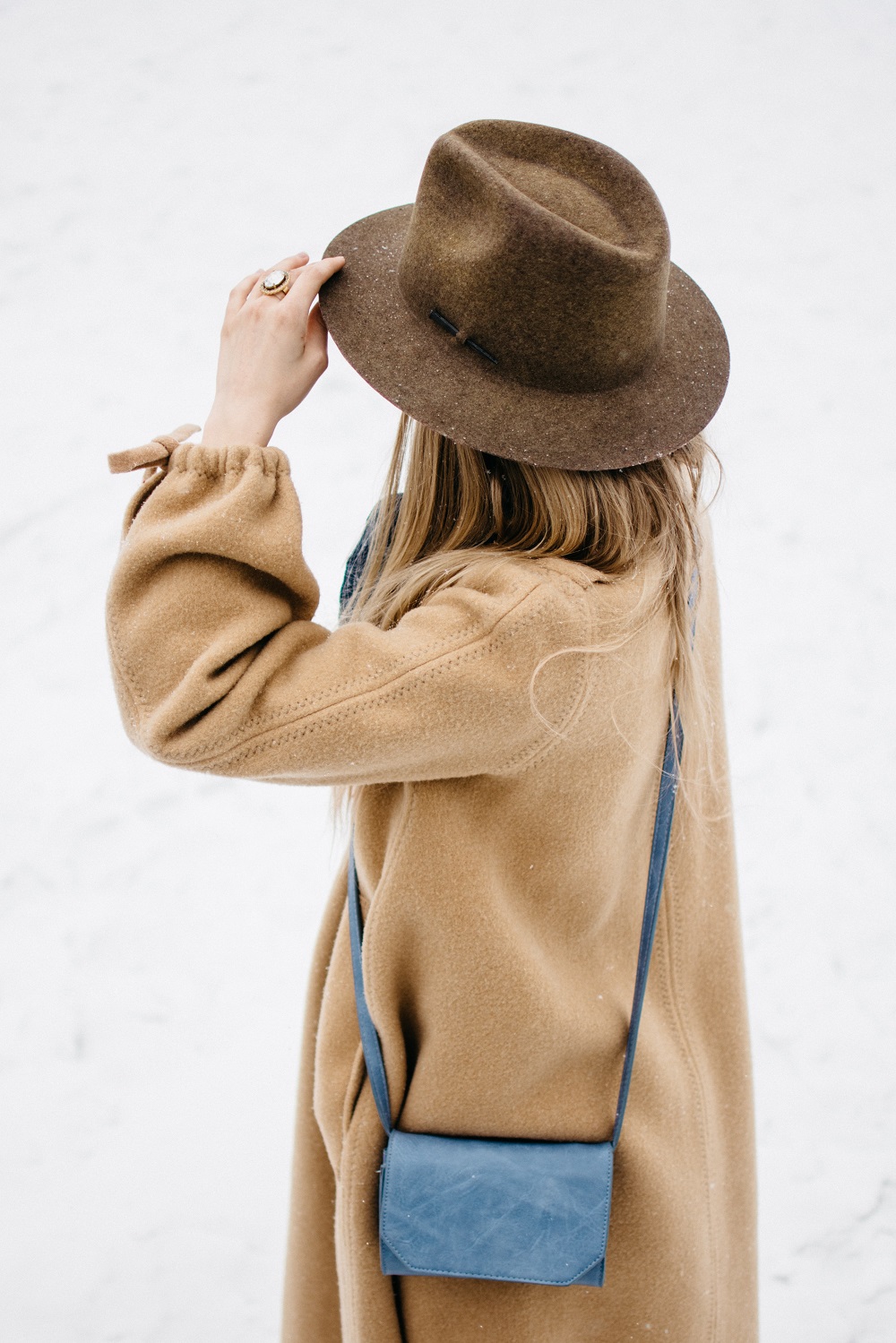 As the seasons change from autumn to winter, you might find that you have a need to refresh your closet a bit. Because of the fact that winter clothes tend to use more space, you should put some thought into this so that your dresser and closet don't become too full. Here's a quick look at how to create your wardrobe for the cooler months while not needing to move to a place with a larger closet.
Shoes
We all know that shoes change from summer to fall and winter. We get to rock all those black boots for women and even get to wear our snow boots in some areas. To accommodate all the footwear, you might consider leaving them in the shoeboxes to keep them looking nice. You can store those on the top shelf of the closet or even under the bed.
Continue Strong
Before rolling up your sleeves and getting down to it, it's critical to know exactly what you have. You may not have looked at your clothes for the winter since your last trip to the ski resort, so you need to lay eyes on the items you're working with. You may have forgotten about some of the things you have, or you might even want to purge some of the items that don't mesh with your current preferences in style, or that no longer fit. Take stock of what you have in terms of clothing, accessories and outerwear to find out what needs to be replaced or completely phased out.
Hangers
This is an item on which you shouldn't skimp. This is meant both in terms of quantity and in quality. Some sweaters and your more casual shirts might be alright if you fold them and put them in a drawer or on a shelf, but some items, like winter dresses and large coats, are best kept on hangers. You also need to remember that these larger pieces can sometimes be rather heavy, so be sure that you have quite a few strong hangers in order to hang that heavy outerwear. Hangers can also be great for organizing things like leggings and scarves.
Staples
It's always a clever idea to keep the pieces that are worn the most right at the top of your drawers or in the center of your closet so that they're easily accessible. Even better, when it comes to your staple pieces for a capsule wardrobe, make a dedicated section or drawer exclusively for things like your best leggings, or your neutral sweaters. This makes things easier when you want to layer your basics with those statement pieces that you don't wear as much.
Speaking of Layers…
Because layering is so critical when it comes to winter dressing, it can be a good idea to organize your closet in such a way that it reflects the orders of the layers. Aside from the basics, divide the rest of your clothes into a variety of sections based on layering order and thickness. Start with the thin pieces to one side of your closet and put the medium-weight pieces in the middle and finish with heavier outerwear on the other side.
Finally, tone those brighter colors down. While it's true that colorful clothing can be worn all year, it's more traditional to wear those bright colors in the spring and summer and wear darker shades in the fall or winter.