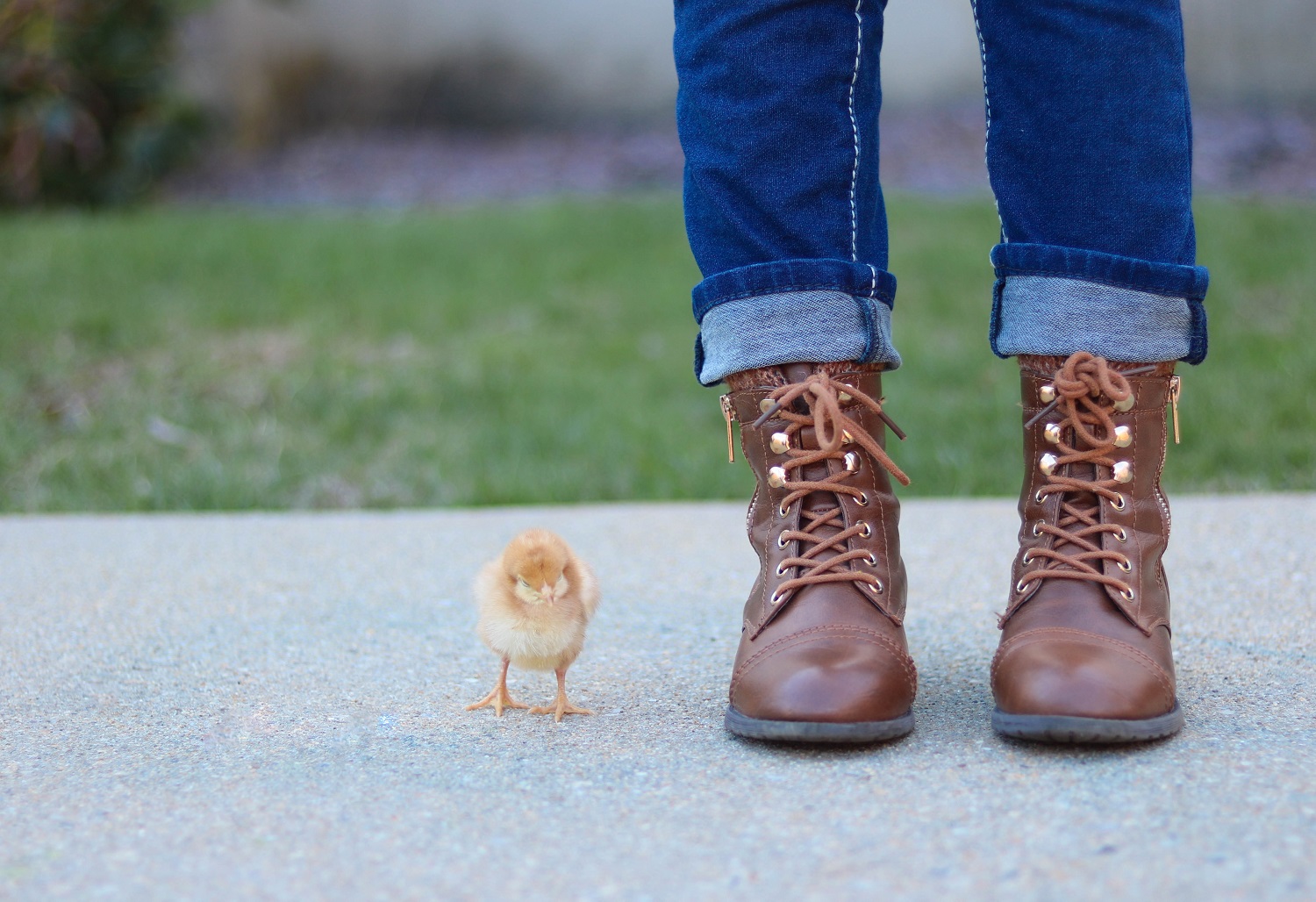 Arizona is full of beauty and adventure. There are many places to hike, but there are also vineyards, restaurants, and places to swim. Depending on your plans for coming to this scenic and rugged state, you will need appropriate footwear. Protecting your feet is crucial. Whether you're a self-reliant outdoorsman or someone who likes to relax by the pool, bringing the right shoes on your trip to Arizona will make all the difference. Here are the shoes you should bring and where you will use them.
Hiking Boots
If you plan on doing some hiking while you are in Arizona, bring some good hiking boots. Protecting your feet on the trails is pivotal. You should have adequate support and coverage, but your feet should also be able to breathe. Investing in some good hiking boots is always a good idea, but especially when you are coming to Arizona to spend time in the desert and mountains.
Whether you're getting spiritual in Sedona, hiking in the Prescott National Forest, or spending time around the North Rim of the Grand Canyon, the terrain is rugged. Rocks cover the trails. There are sharp succulents and other hazards. The most important thing is to protect your feet. Hiking boots should be your first priority.
Slippers
While you want to protect your feet while you are on the trails, you also want to take the pressure off and air them out. You should definitely pack a good pair of slip-on shoes or slippers to wear around the hotel room or bed and breakfast. A pair of footwear for relaxing is easy to pack, so you won't take up too much space. You will be happy that you have a pair of shoes that are light and quick to slip on and off.
Sandals/Water Shoes
Whether you're sitting by the pool or swimming at Slide Rock State Park, you should bring some sandals or water shoes with you to Arizona. Are you going when it's hot? You will want to swim to cool off, even if it's just at the hotel pool. If you are swimming at Slide Rock, buy some good water shoes. They sell some at the park's convenience store, but if you really want to get into it, bringing some better ones will protect your feet and protect you from slipping. Consider the season that you are visiting Arizona and think, will you want to cool off in some water? Sandals or water shoes will make it more enjoyable.
Sneakers
If you plan on hanging out around town, a versatile pair of sneakers will help you out. Hiking isn't for everyone. Are you going to sit the hike out? Do you want to explore Phoenix or Flagstaff or Tucson? Sneakers are the shoes that you can wear in all kinds of environments, but if you plan on hiking a lot, swimming, or even spending time in Arizona's wineries, you might not need sneakers at all.
Dress Shoes
Finally, you might not think of dress shoes when you plan your trip to Arizona but maybe you should. Arizona has hiking, nature, camping, and swimming, but you might want to switch it up and go out for drinks or a nice dinner. What about visiting Arizona's vineyards? Maynard James Keenan from the band Tool has a popular winery called Caduceus Cellars that is popular. If there is no middle ground between your adventure and your leisure, you might not need sneakers but dress shoes instead. It all depends on your plan, but if you are going out for an expensive meal or drinks, you might want to wear nice shoes.
Arizona is a great place to visit. Between nature, wine, scenery, and open spaces, there are a lot of things to do. Each activity requires different footwear. Bring the appropriate shoes. If you don't, you just might end up with tired feet, blisters, sweaty socks, and discomfort. Bringing the right shoes is always a good idea. Think about your plans and pick your shoes wisely. You will be happy you did when your feet are protected and you are comfortable when you need it the most.