Performance
Not only is Phoenix Theatre bringing five-time Tony® Award-winning musical Fun Home to the stage, the company is inviting local drama students to participate in a special outreach program to enhance their hands-on experience with theatre. It's part of Phoenix Theatre's ongoing commitment to educate and inspire budding dramatic artists.
Fun Home is based on Alison Bechdel's best-selling graphic memoir. The production tackles family challenges, love and...
Read more...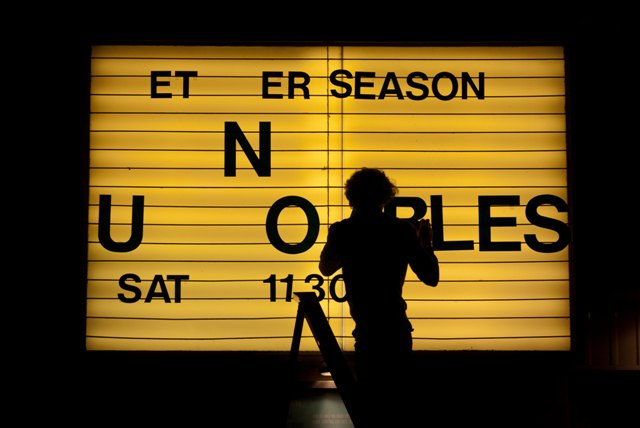 Photo by Jens Moser on Unsplash
If you're looking for live theatrical entertainment during the fall season, check out this lineup of new and upcoming shows taking the stage in the Valley this fall.
Read more...
42nd Street is coming to The Scottsdale Musical Theatre, July 6-15, with the well-known star of screen and stage, Charles Shaughnessy and other headlining showstoppers!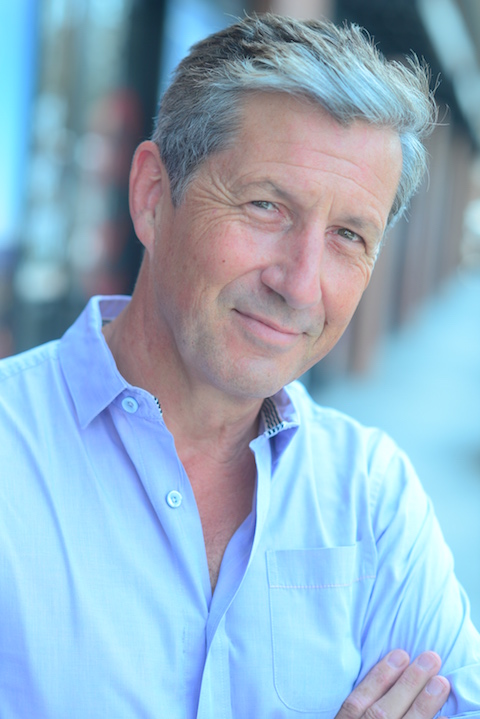 This Tony-Award-winning show that was among the first musicals to be adapted into a film, is bringing fresh new choreography and strong national talent, like Shaughnessy, to The Scottsdale Musical Theatre Company. With Soap Opera Awards and an abundance of successful TV -shows and movies under his belt, Shaughnessy is ready to hit the stage for tap dancing, singing and acting in this musical that stands the...
Read more...
You know it's the most wonderful time of year in the Valley when "A Christmas Carol" returns to the stage at Herberger Theater Center.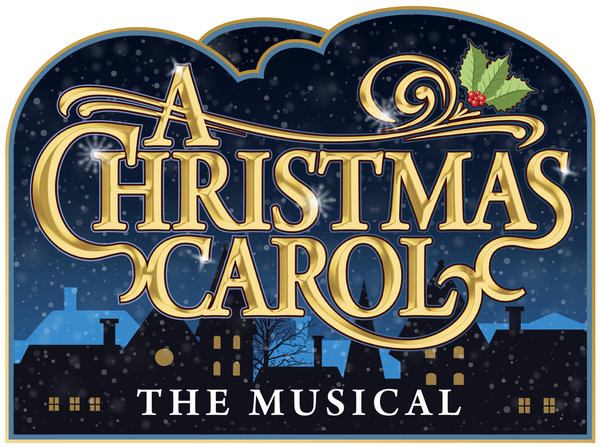 Read more...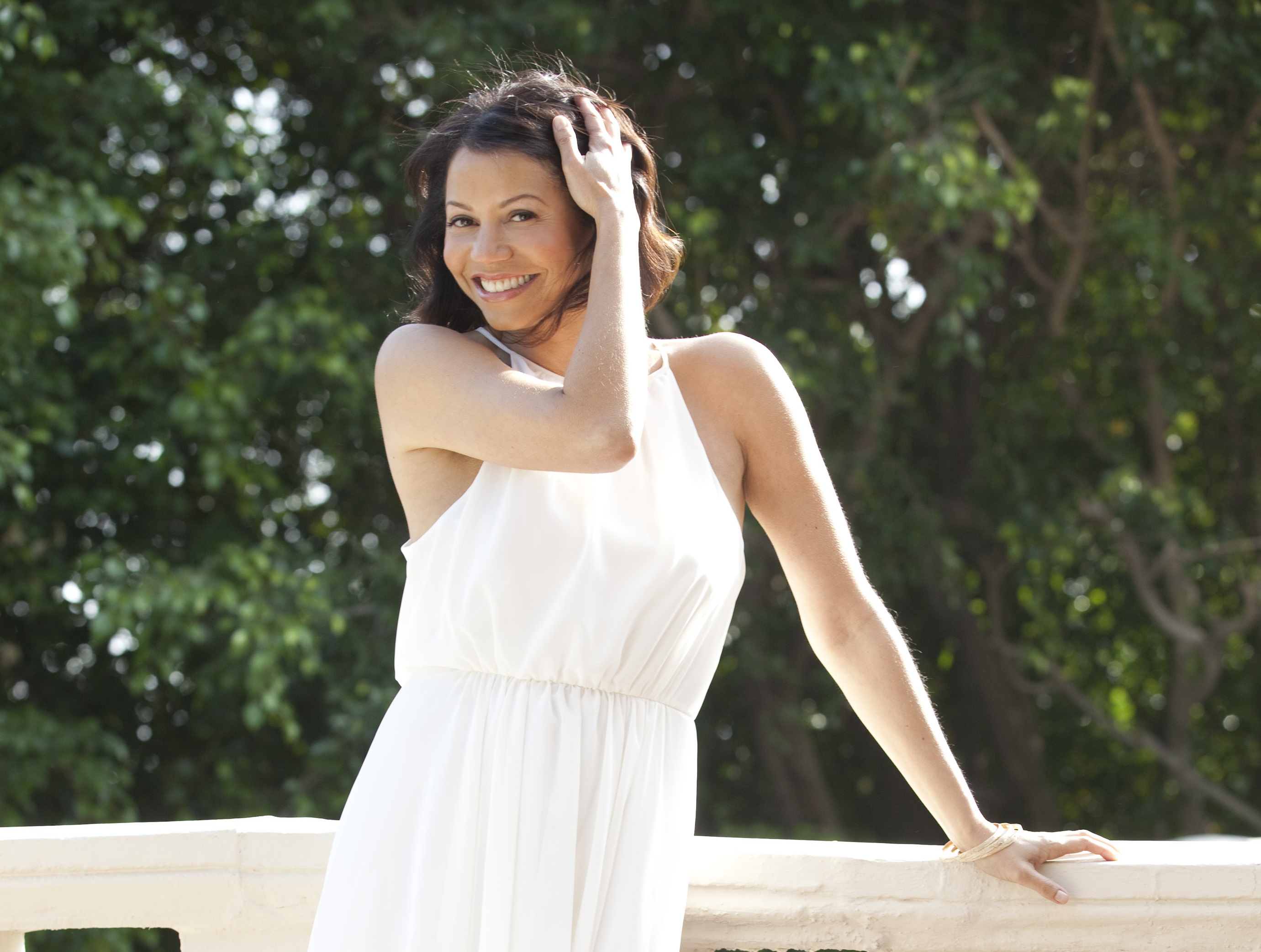 Gloria Reuben, award-wining actress-singer, is performing at the Musical Instrument Museum's Musical Theater on Friday, June 10 with Grammy-winning producer and legendary guitarist, Marty Ashby. Not only is Reuben a renowned singer with two albums, Just For You and Perchance to Dream, she is also an award-winning actress who has been in acclaimed television shows and films such as "ER," "Raising the Bar," "Falling Skies," "Blacklist," "Mr. Robot" and Steven Spielberg's film, Lincoln. Reuben and Ashby will be playing songs from Reuben's debut jazz album, Perchance to Dream, which was produced by...
Read more...