Performance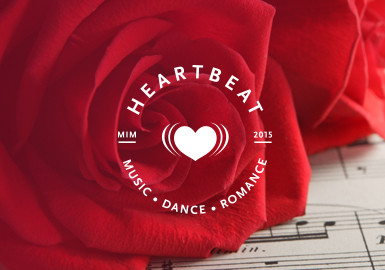 Cha-cha the night away with your valentine! A lyrical evening of Latin rhythms, gourmet foods, local libations, love stories, fun dance lessons, and a classic cinematic love story will take place at the Musical Instrument Museum this Valentine's Day.
For an interactive, eclectic, and classically romantic date-night adventure, head to MIM for
Read more...
Arizona Theatre Company is proud to present its production of Broadway's quirky hit musical [title of show], February 18 through March 7 at the Herberger Theater Center in Phoenix.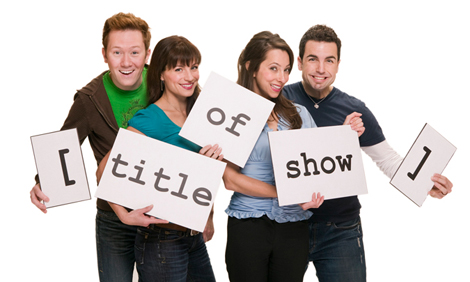 Read more...