Page 6 of 6
Stop 5: Shorebreak Hotel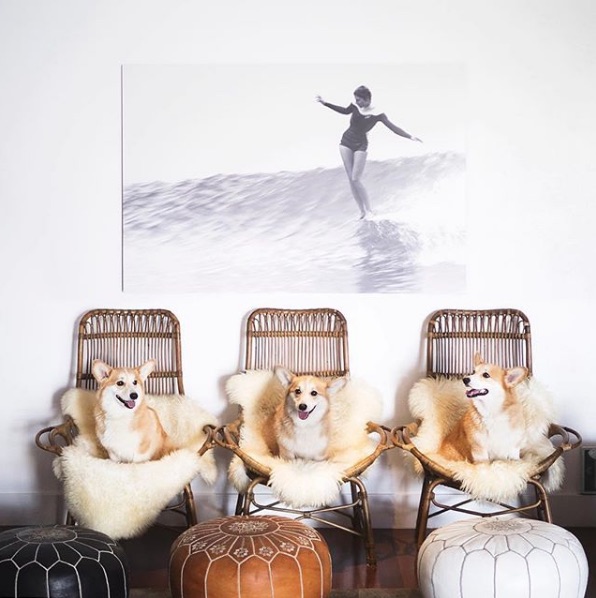 Photo: @shorebreakresort
Watch the Technicolor scenery come to life as you venture up the California coast from San Diego to Huntington Beach, the original Surf City USA. And you just may find yourself calling this spot the Emerald City.
Shorebreak Hotel is nothing short of the glitz and glimmer that Dorothy saw when she first stepped foot into the Land of Oz.
Just steps away from the ocean, Shorebreak has brought to life the beachside dream we have all mourned could not be a reality. Mourn no more, because at Shorebreak, Instagram is real life and everything is as pretty as it seems.
No tiny detail was left untouched in the creation of this perfectly beachy getaway, and it shows.
The swooning you'll do over the decor will certainly put Dorothy's love of her ruby red slippers to shame.
Speaking of swooning, it's impossible to get enough of the food and cocktails at the hotel's restaurant, Pacific Hideaway. Executive Chef Wyatt Lash brings to colorful life island-inspired food such as fried avocado tacos, seasoned with tamarind and chiles. The do-not-miss item on the menu? Beef tartare. The dates, watermelon radish, quail egg and accompanying duckfat cracker will quickly make it one of your favorite dishes of all time.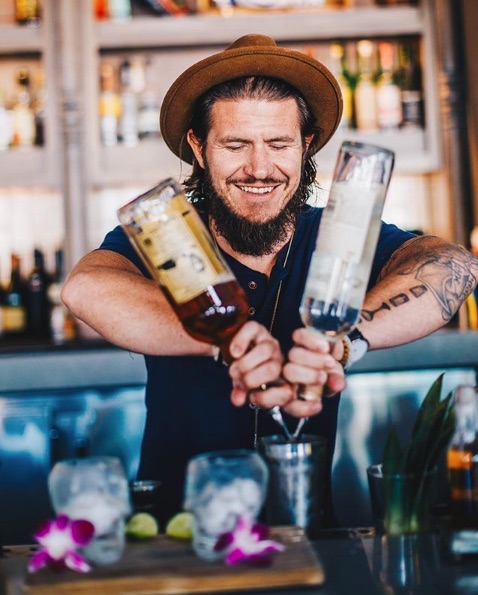 Photo: @shorebreakresort
But what will really send you "Somewhere Over the Rainbow" will be the cocktails that Shorebreak's Great Oz, Casey Lyons serves. You'll initially be sold on the names that include Oops I Did it Again, Tourist Trap, Dazed and Confused, Basic, and a handful of other gems, but the presentation and the taste will be the real kickers that will keep you coming back.
The next time you feel the need to get out of Kansas, check out these SoCal hot spots for a trip that will take you down the Yellow Brick Road and to all the Emerald Cities the Golden State has to offer.