Page 4 of 6
Stop 3: Solamar Hotel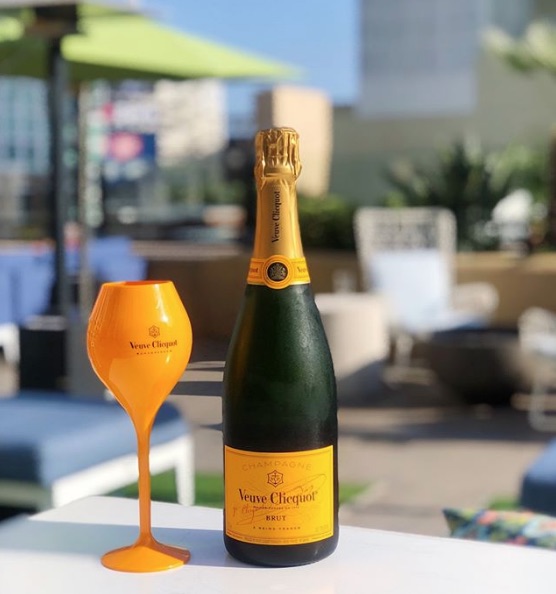 Photo: @hotelsolamar
San Diego kills it at boutique hotels, and Kimpton's Solamar Hotel ranks amongst the top. Perfectly located in the Gaslamp District with the East Village, Petco Park, and the San Diego Convention Center right out its front door, this Kimpton property is a hotspot for both leisure and business travelers.
Within moments of stepping in the doors of Solamar, you'll be lured into the renowned Jsix Restaurant. On any given night here you'll find a mix of both guests and locals indulging in Executive Chef Anthony Sinsay's sustainably and locally-sourced creations that will leave you begging for more. Using farm-to-table ingredients whenever possible, Chef Sinsay has masterfully weaved his Filipino background into the American cuisine served here that will surely be unlike anything you've ever eaten.
Pre and post-dinner, hop on the elevator and ride it to the top where you'll find heaven on earth in the form of the hotel's rooftop bar, Upper East. The vibe here is VIP, but not the type of VIP that requires being on a list.
The favorite event at this perfectly cosmopolitan spot? Veuve Around the Clock. Grab the iconic yellow/orange plastic cup and fill it with Veuve Clicquot for just $5 at 5:00, $6 at 6:00 and so on, until 8 p.m. rolls around, and you've Veuved yourself into oblivion.