Page 1 of 6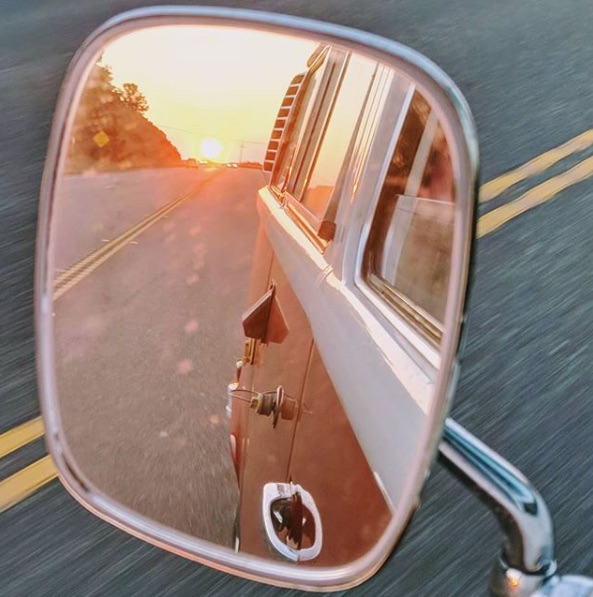 Photo: @montawney
Though Dorothy was right in saying "there's no place like home," there is also no place like California, and a road trip around Cali's southern parts is something you cannot skip out on.
No matter where you click your red heels three times to return to, you'll be happy you followed the Yellow Brick Road to the Golden State where many different lands of Oz await.
Here are the top places to make time for during your SoCal road trip, from trying your luck at the tables of a picturesque desert oasis outside of San Diego to sipping on a cocktail garnished with a faux doobie aside the surfer-laden shores of Huntington Beach.
To fully immerse yourself in the experience, we suggest starting from Los Angeles and either taking a car down the coast to the San Diego area, or hopping on Amtrak's Pacific Surfliner Train for a relaxed and scenic trek, sans the stress of traffic.