Page 4 of 5
Mike Hess Brewing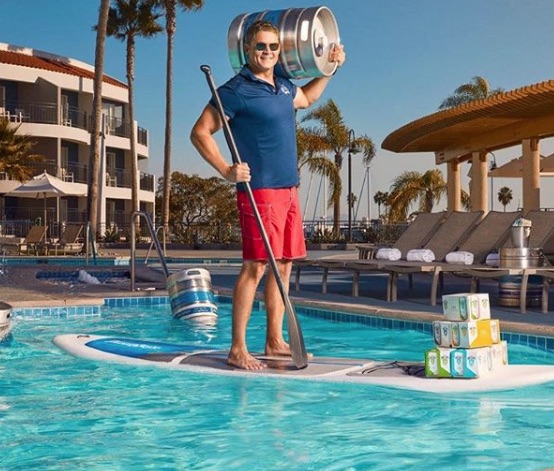 The man who opened the first production nano-brewery in San Diego comes from a background that is on the opposite end of the career spectrum.
A former financial planner, Mike Hess and his brother Greg are the masterminds behind Mike Hess Brewing, home to some truly tasty brews.
With World Beer Cup wins under its belt, Mike Hess Brewing undoubtedly knows a thing or two about beer. And the greatest part is how much they love sharing that with everyone.
Not only do they have three locations spread across San Diego, they also reach beer enthusiasts all over the country and world via the Mike Hess Brewing Odyssey blog.
This blog is the go-to source for all you need to know about opening a nano-brewery, and also boasts the most extensive list of nano breweries in the country (aside from the Brewer's Association).
Served on tap throughout the resort, you can enjoy this local favorite beer during your adventures at Loews Coronado Bay, or in the comfort of your own robe via in-room dining.