Page 3 of 5
Catalina Offshore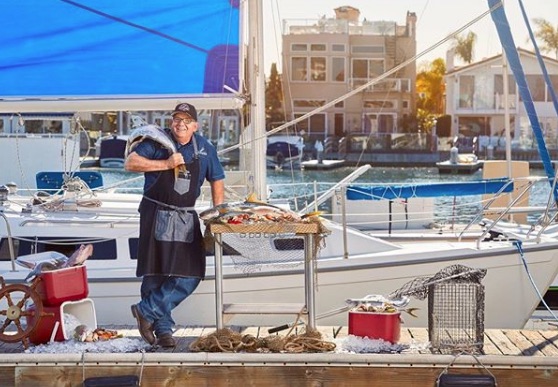 If you want the finest and freshest seafood in town, look no further than Catalina Offshore.
For over 40 years this place has reigned over the seafood scene in San Diego, and far beyond. Renowned fishmonger Tommy Gomes is the fearless leader of the market here as well as the creator of Catalina Offshore's seafood education nutrition center.
Knowing where and how your fish is sourced is of the highest importance to Gomes, and he feels it should be to others as well. Most of the up to 60,000 pounds of fish per week that is offloaded at the market here comes from San Diego and Baja California. The freshness is literally tangible.
Each fish that comes here is marked with the boat it came from, who caught it, what time it was caught and how much it weighs.
To try the fish that will completely change your culinary world, order the local catch at Loews Coronado Bay's Crown Landing.