Page 2 of 5
You & Yours Distilling Co.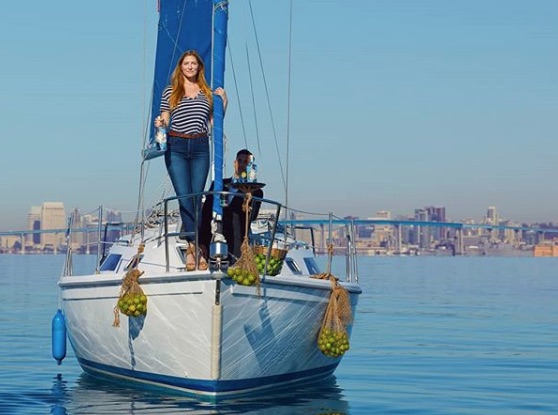 There's a fresh new face on the gin scene, and this one is making some serious waves in the industry.
We are talking about Laura Johnson, the first female distiller in San Diego.
Her You & Yours Distilling Co. creations put a modern twist on gin that makes it drinkable for everyone, not just gin lovers. Johnson's pride and joy is the distillery's Sunday Gin that boasts some truly fabulous citrus and juniper flavors, with a perfect floral finish.
It certainly does not have to be Sunday to fully appreciate this gin. We recommend it any day of the week.
You can enjoy your Sunday Gin as well as Y&Y's Winter Gin and Vodka at the resort's Cays Lounge, its Silver Strand Exchange Bar, or our favorite -- delivered right to your room.