Page 2 of 6
The level of luxury here is exceptional, but not in your typical stuffy sense -- Villa del Palmar has managed to master the perfect balance of opulence and comfort; to where you feel like you're at home, but a home that is five-star.
I attribute the resort's success in achieving this feeling in large part to the staff. No request here is absurd, no favor asked is too much, and no conversation ever takes place without it being full of smiles and sincerity.
The level of relaxation and attention here is unparalleled.
And that is down to every little detail, my favorite of which was the margaritas. Every ice cold tequila-infused sensation made at Villa del Palmar is killer -- especially the ones at the beach bar. (And finding good margaritas is not something that is across-the-board true in Mexico).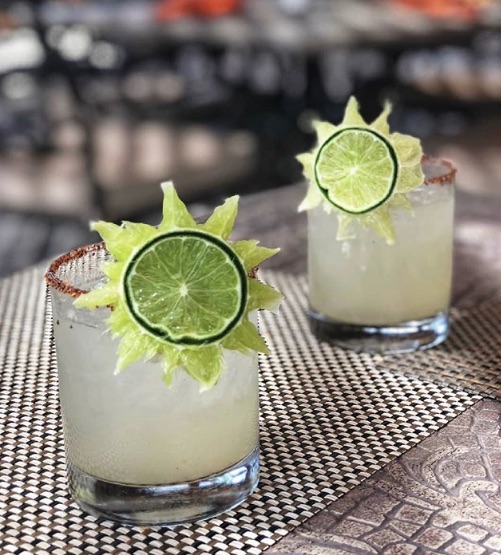 In addition to sipping magnificent margaritas, and partaking in exceptional escapades out on the water, Villa del Palmar will have you living your best life no matter where on the property you roam. And trust me, there will be a great deal of wandering happening, as this property spans nearly 5,000 acres of some of Mexico's finest real estate.