Page 6 of 6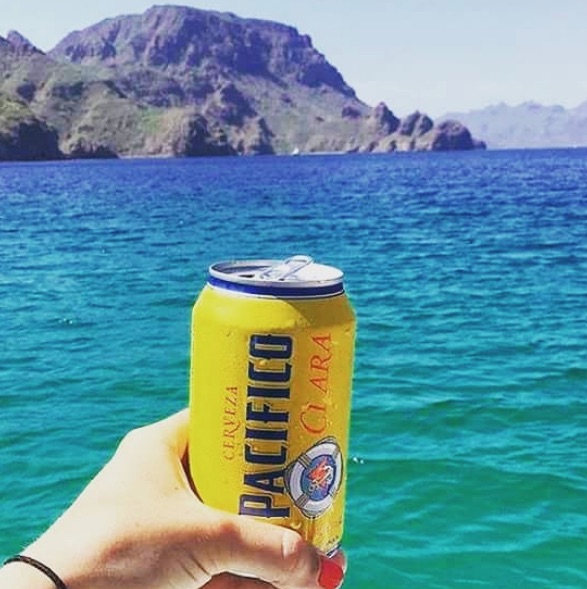 Coming down from the high you'll be riding the whole time you're in Loreto will be hard, but well worth the trip.
Speaking of being worth it, the resort's option for an all-inclusive plan is the way to go. It simplifies your stay, is a better deal, and makes your trip that much more enjoyable (and indulgent).
At Villa del Palmar, you can drink those stellar margaritas free of guilt, and truly live up the luxurious life in Loreto.
So go now.
To book: www.villagroupresorts.com/resorts/islands-of-loreto/villa-del-palmar/