Page 5 of 5
Take a peek at a few bonus photos.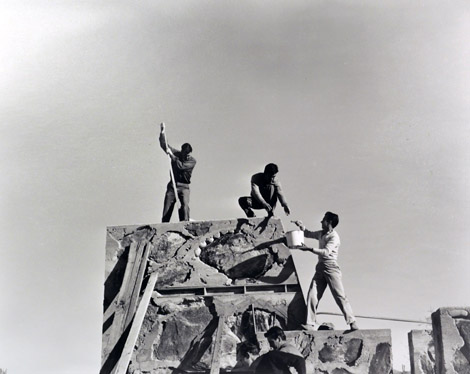 Construction continues at Taliesin West, with apprentice Arnold Roy on right, 1956. Courtesy A. Roy.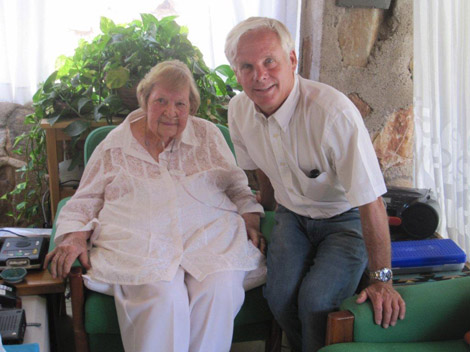 David M. Brown interviews Cornelia Brierly at Taliesin West, July 11, 2012. After a brief hospitalization, Cornelia died Aug. 24.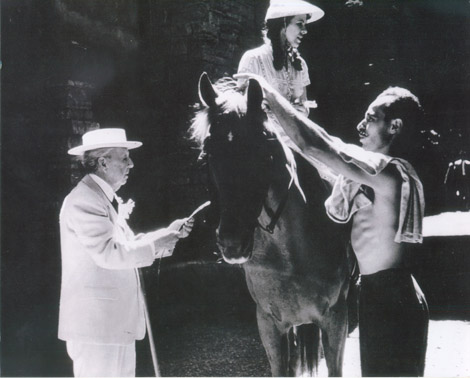 Frank Lloyd Wright apprentice Kamal Amin and Iovanna Wright (Wright's daughter) on Johnny Walker, 1950s. Iovanna lives in Pasadena, Calif. Courtesy K. Amin.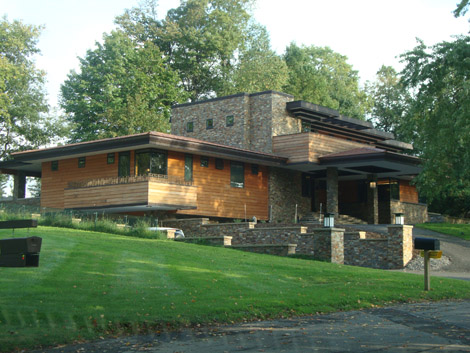 Michael Rust home in New York, Frank Lloyd Wright-inspired. Not a FLW apprentice, Rust is a graduate of the Frank Lloyd Wright School of Architecture and practices in Chandler. Courtesy M. Rust.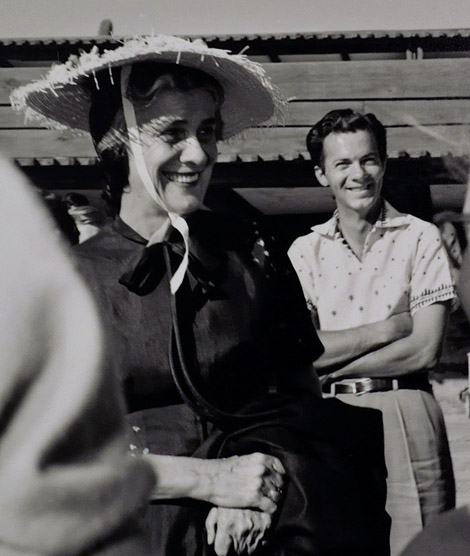 Mrs. Wright and Arnold Roy, apprentice, circa 1950's.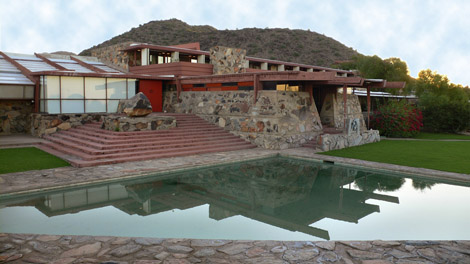 Taliesin West, morning light. Credit Judith Bromley.

Taliesin West. Credit Judith Bromley.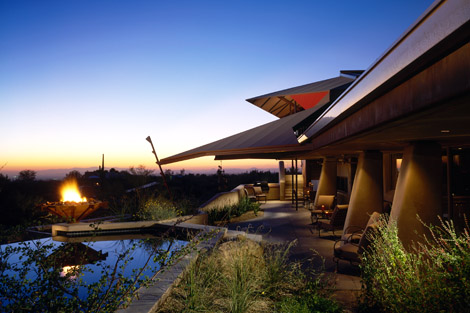 Vern Swaback personal home, Skyfire, in Scottsdale. Swaback was a Frank Lloyd Wright apprentice. Photo Swaback Partners.