Page 9 of 21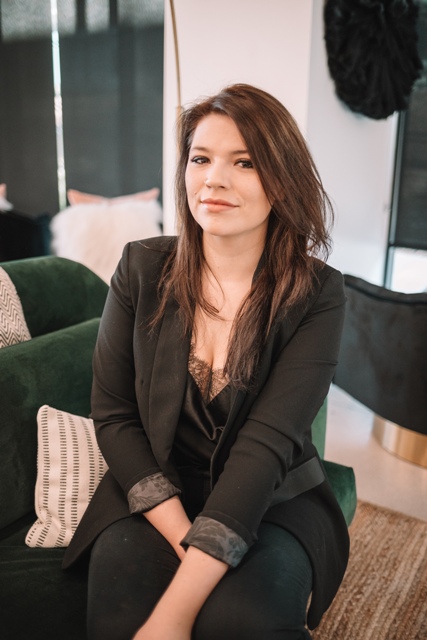 Danielle O'Day, Co-Owner and Head Chef of Sweet Dee's Bakeshop
Instagram: @sweetdees.bakeshop
I chose this as my career because the pastry and the culinary field spoke to me at a young age. I loved that food was a tool to bring friends and family together, a cake to celebrate another milestone, or simply a coffee to unite two strangers into a friendship.
I hope my greatest contribution to the Valley culinary scene is offering unique pastries with novelty, creativity and care behind each one, while offering options that aid to dietary restraints.
Being able to create, inspire and pour passion into my craft is what I love most about what I do. The long hours of having a business is the biggest challenge.
I separate myself and my brand from others by that same novelty and passion that goes in to each and every item that comes out of our bakeshop.
I draw inspiration from culinary geniuses around the world, my partner and mom, and nature offering beautiful scenery and supple flavors to create from.
My New Year's resolution is to constantly strive for more, while stopping to smell the roses.
My greatest advice to share with young girls is to follow each and every one of your dreams. They will always lead you back to where you need to go.