Page 2 of 21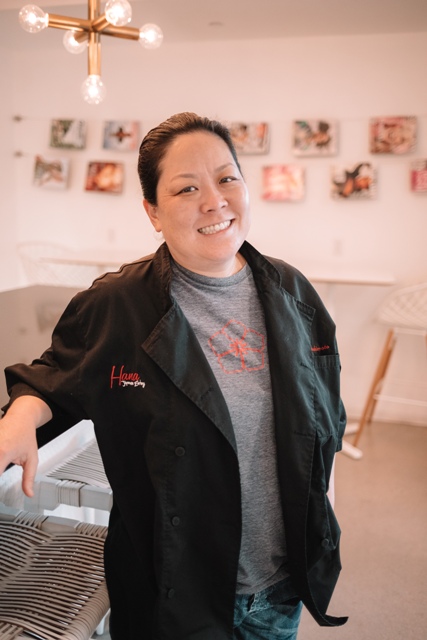 Lori Hashimoto, Owner/Chef of Hana Japanese Eatery
Instagram and Twitter: @hanajapanese
I chose this as my career because I wanted my family—who have been in the culinary arts for their lifetime—[to have] a venue to do the food that was near and dear to their hearts.
I hope my greatest contribution to the Valley culinary scene is creating food that people remember and making them comfortable with Japanese food.
Eating is what I love most about what I do. Working with a new generation of restaurant employees is the biggest challenge.
I separate myself and my brand from others in this field by making Japanese food approachable to the novice and challenging for the adventurous.
I draw inspiration from my peers in this industry.
My New Year's resolution is the same as everyone. Eat healthier, spend more time with friends and loved ones and create a more peaceful environment for myself.
My greatest advice to share with young girls is you can do anything you want. Just work hard and keep going!