Page 5 of 21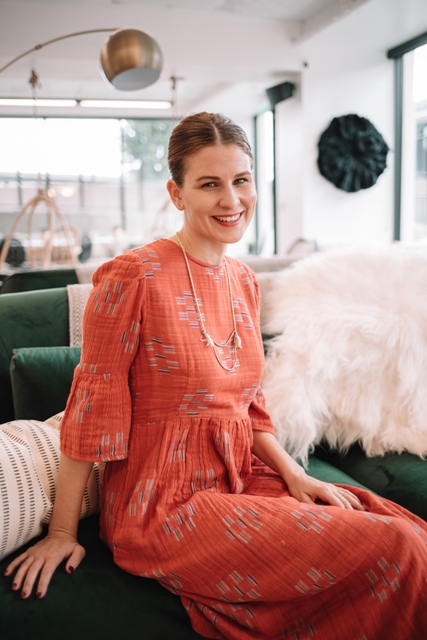 Emma Zimmerman, Owner and Business Manager of Hayden Flour Mills
Instagram: @haydenflourmills
Twitter: @haydenflourmill
I chose this as my career because I love working with my dad and building a family business. Plus, the products we make are delicious, and I'm pretty food-obsessed.
I hope my greatest contribution to the Valley culinary scene is providing a high-quality, super-flavorful ingredient that's grown in a way that's good for the soil and the body.
Dreaming up new food products made out of our flours and grains is what I love most about what I do. Turning those ideas into a shelf-ready product is the biggest challenge.
I separate myself and my brand from others in this field by growing and milling grain varieties that no one else has into accessible baking products that even the most challenged of cooks can enjoy.
I draw inspiration from walking through the wheat fields. In the spring, the wheat stalks are often taller than I am, and you can just get lost in them.
My New Year's resolution is wear more colorful clothes and bold earrings!
My greatest advice to share with young girls is there are no mistakes—just opportunities to learn.